December 4, 2019 • Issue 11
Advent Prayer for Families
Heavenly Father, your son, Jesus, is your greatest gift to us, a great sign of your love. Guide us as we strive to walk in that love together as a family this Advent. As we prepare our hearts for Christmas, bring us closer to each other and to your son. Give us the grace and strength we need every day. Help us to always trust in you. Come, Lord Jesus, lead all people closer to you. Come and dispel the darkness of our world with the light of your love. Amen.
Dear Parents,
I hope you had a wonderful Thanksgiving with your families. We were able to join as a school community for Mass the day we left for the Thanksgiving break. It gave all of us an opportunity to reflect on what Father Peter called, "An attitude of gratitude".
THANKSGIVING FOOD DRIVE
Thank you again to all of you for your donations to the Thanksgiving food drive. We explained to our students that between the two schools we fed 1,000 people who would not have had a Thanksgiving dinner. Thank you to Mrs. Mary Ann Brady, Mrs. Sue Brady, and Mrs. Alice Owens for organizing the food drive. It was fabulous to have Mrs. Bello back to help on that Tuesday, as she had been the coordinator for twenty years.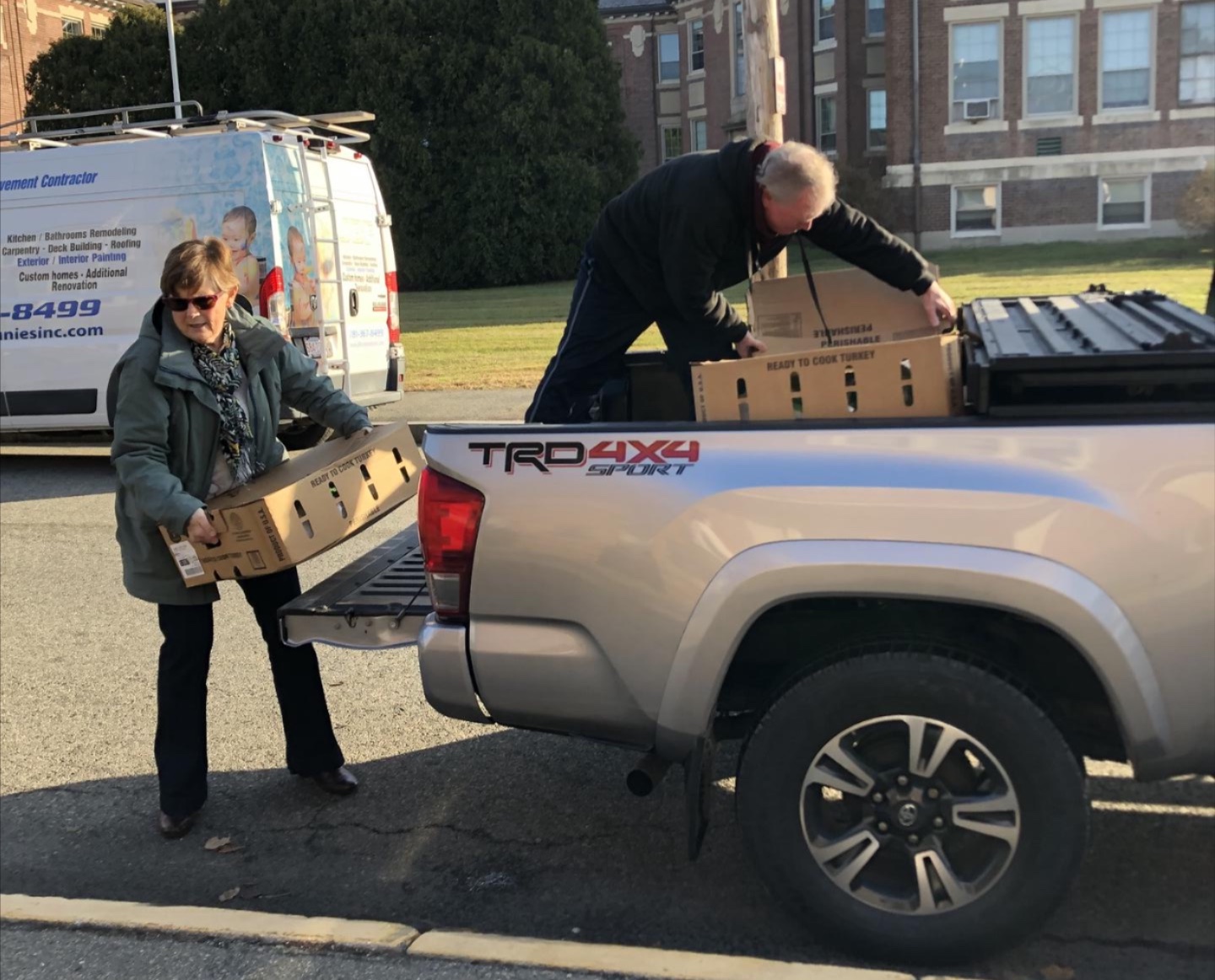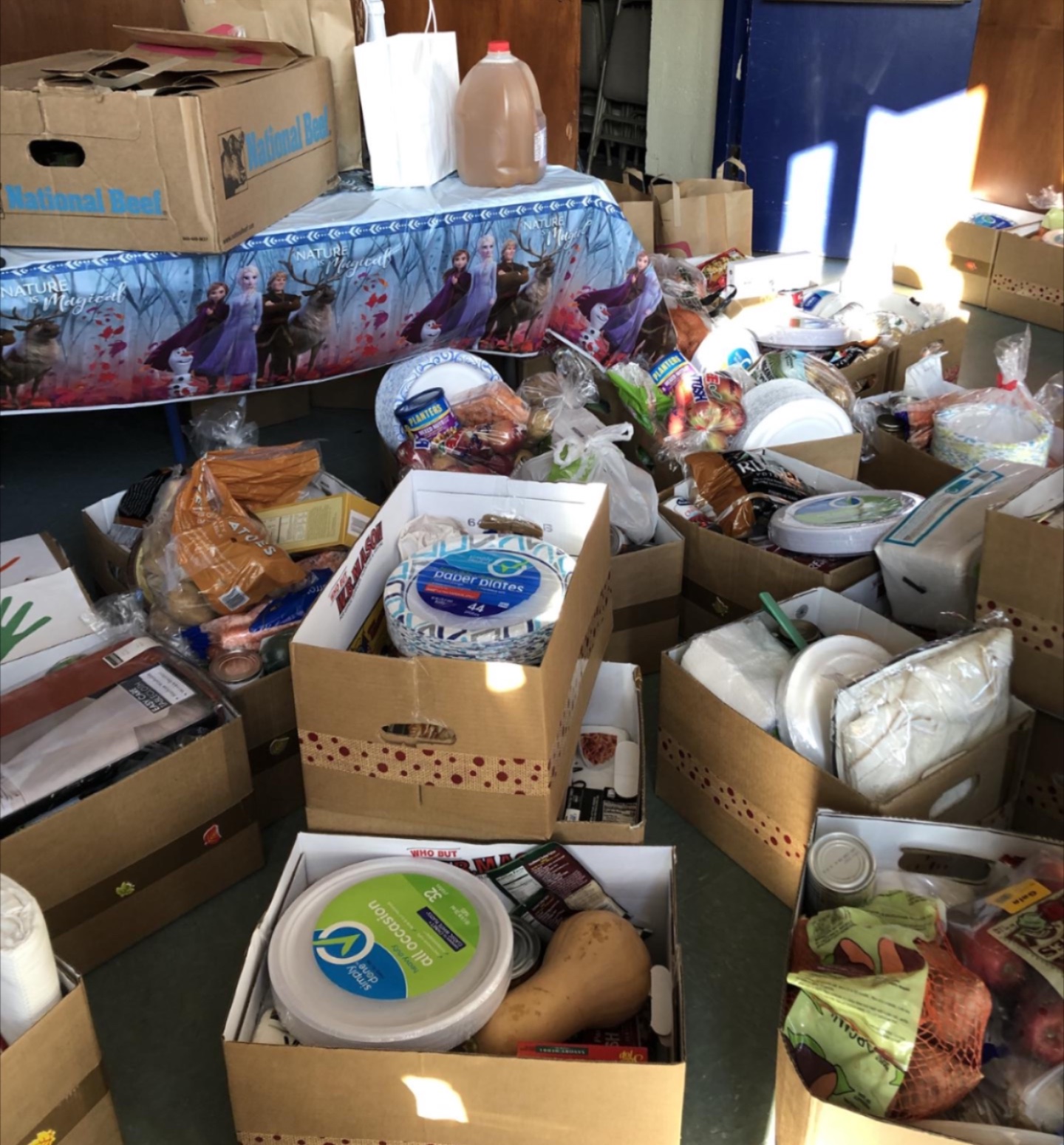 ADVENT
The children are doing an excellent job keeping their focus on Advent during this busy time of the year. Both at school and at home there has been a plethora of Advent wreaths for the students to mark off the four weeks of Advent. As the little ones walk by the manger outside of my office, I often hear them talking about why Jesus is not in His crib and they talk to each other saying that He is not there because He will be born on Christmas Day.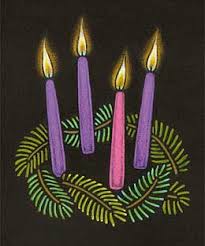 PARENT/TEACHER CONFERENCES
We are looking forward to seeing you at school on Thursday night and Friday for our Parent/Teacher conferences. All conferences will be held in the "big building" including the preschool, pre-k, and kindergarten conferences. Mrs. O'Brien sent you a note explaining where you will be meeting.
KINDERGARTEN NATIVITY
We are looking forward to the Kindergarten Nativity next Friday morning at 10:00 a.m. The children have been practicing their lines and songs since the beginning of November, so they are ready!
SANTA'S WORKSHOP
The Student Council has declared Santa's Workshop on December 19th as a pajama day for students and teachers alike! The caveat is that we will be collecting a $3.00 donation on Monday, December 16th to support Franciscan Children's outpatient therapies. These include behavioral health, speech and language, and the physical therapy teams that care for the patients and families of over 10,000 kids a year in the Brighton neighborhood and nearby communities. So, the donation is due on the 16th and pajamas may be worn on the 19th for Santa's Workshop. Thanks to Jen Engel, Theresa Gallagher, and Mary Beth Cox for being our elves and getting everything ready.
CHRISTMAS CONCERT
The Christmas Concert is fast approaching for the Band and the Choir. It will be held on Tuesday, December 17th. This year the concert will be held in the Kennedy Center (gym). Students in the band and choir should wear their best "dress up clothes". The band members should arrive at 6:00 p.m. and the choir at 6:30 p.m. Everyone should use the back/gym door upon arrival. The concert is at 7:00 p.m. and all are welcome.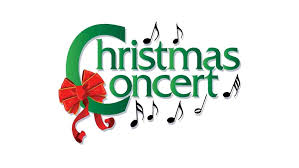 Thanks to Ms. Harris and the students for making Christmas cards for the homebound. Sharing the Christmas spirit is what it is all about! Please send us your Christmas cards as well. The children LOVE seeing themselves and their classmates in the beautiful pictures you take.
Thank you for all of the warm coat donations. As I write this, the bin is overflowing with coats for those in need. A reminder that we will be collecting coats through January 10, 2020.
REN WEB
Ren Web has been absorbed by FACTS, so when looking for information please use the Family Portal as everything you need is in there.
NEEDHAM KNIGHTS OF COLUMBUS HOSTS
INTERNATIONAL FREE THROW CHAMPIONSHIP
On Saturday, January 4th, 2020, The Needham Knights of Columbus Fr. Daniel J. Kennedy Council #1611, will host its annual International Free Throw Championship for boys and girls ages 9 to 14. Since 1972, the Knights of Columbus have sponsored the International Free Throw Championship which is set up to have the contestants compete within their own gender and age group. Each contestant will be allowed 15 free throws and receive one point for each basket. All competition starts at the local level. Winners move on to the district, regional, state or provincial levels, and some even move on to the international level for championship competition in their group. Local winners will be honored at a dinner at the Needham Knights of Columbus hall this Spring. The competition will be held at the Monsignor Haddad Middle School Gym at 110 May St., Needham, MA from 8:00 AM till noon on Saturday January 4, 2020. No registration is necessary. Just show up ready to shoot! All are welcomed!
Have a great day!
Warm regards,
Charlotte Kelly
Principal