September 10, 2018   •   Issue 5 
"Dear Lord, thank you Lord, for a good and easy start to school. Throughout the year, watch and help us to be successful in academics. As a school, we can strive to be better Catholics by living the way the saints did. Please Lord, help us to always keep them in mind as good examples. Help us to track and listen to teachers and staff when they give instructions. During the time around 9/11, may you grant us peace and watch over the honorable soldiers risking their lives, away from their families, fighting for our country. Lord, please watch over the sad and lonely people and help them to make friends even though they may be shy. Finally, Lord, thank you for our parents who love us while keeping us safe and healthy. Amen."
~ Melanie, grade five ~
Dear Parents,

What a wonderful first week of school we all had! There is nothing like the first day of school! The children, teachers, and parents were excited to be returning to St. Joe's and we welcomed new families as well. All is right in the world when the students return to school. I want to thank all of you for your cooperation with the heat as well as the carline. With the first week in the books, it almost feels as if we were never off. We are truly blessed to be a part of such a magical place as St. Joe's. I encourage you to join us on Friday for our Opening School Mass at 9:00 a.m.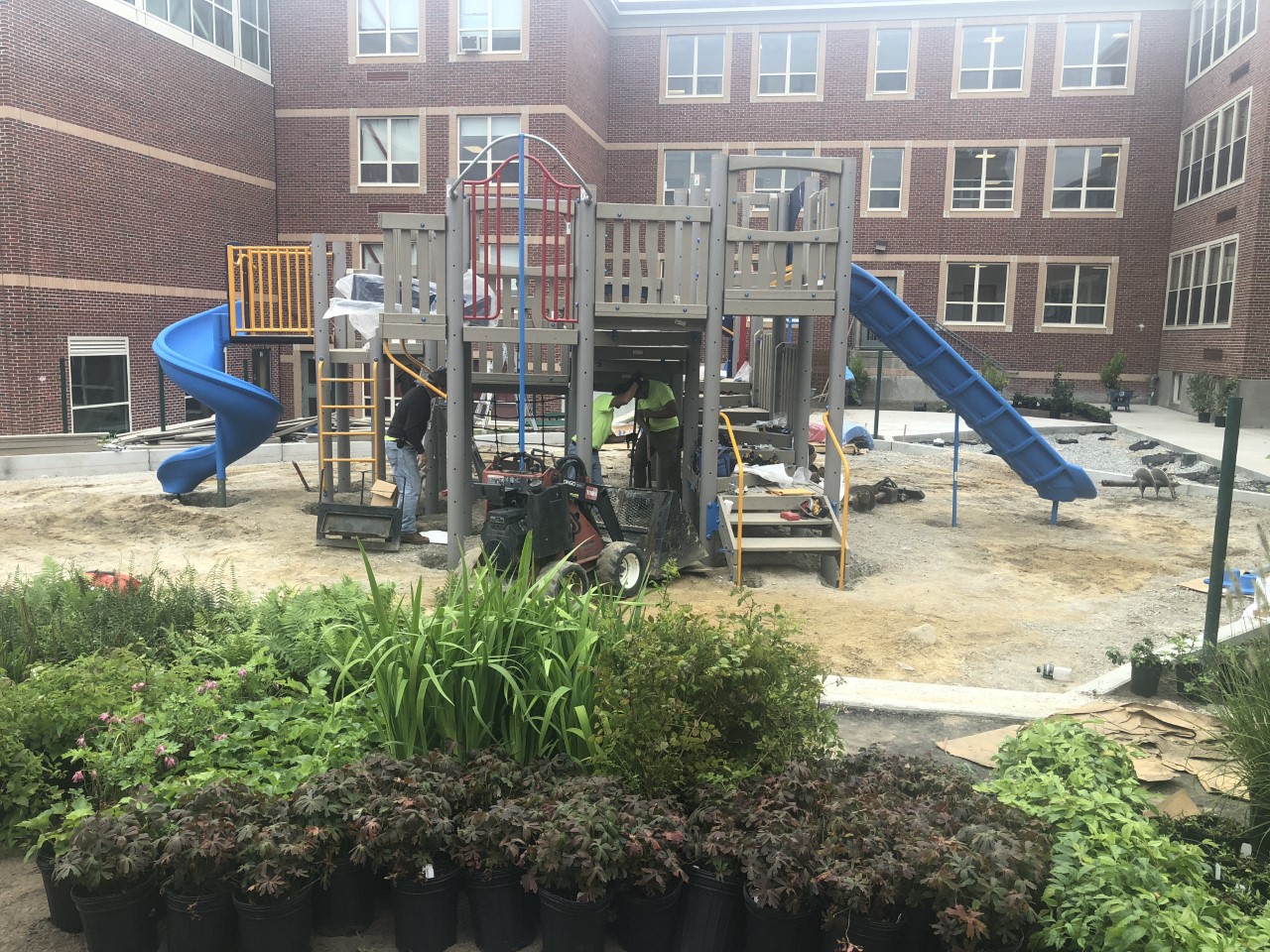 PLAYGROUND RENOVATION
As you can see, every day there is progress on the playground. The children enjoy seeing the progress as they peek out of their classroom windows. This week I believe that the irrigation will start to be installed and then the plantings will follow. We meet every Wednesday morning, so I will know more this week.

RECESS
Greene's Field has truly been a Godsend and the kiddos love using the field and running around. We are grateful to the Needham Recreation Department for their kindness. Thanks to the parents who have been able to help with lunch and recess. We have about 75% of the lunches in the big building covered for September, so we could still use your help.
UPDATED ADDRESSES & SCHOOL FORMS
Please let the office know if you move, so that we may make note of your new address. Also, please let us know if you change telephone numbers as well.
We have most of the school forms complete. As of Friday, we are still waiting for 28 families to fill out the forms. If you are one of those families, please take care of this ASAP. Thank you!

KINDERGARTEN TEAM
We want to welcome Mrs. Jane Walsh to our school community. Mrs. Walsh is a retired kindergarten teacher with thirty years' experience and she is going to be working part-time with the kindergarten team.
BAND
We are looking forward to our Band Demonstration this week. Students in grades 3-5 will be attending the demonstration. Packets will be going home for you to sign your child up for band and instrumental lessons, if interested. Miss Murphy has agreed to be the "band monitor" with the band director, so she will be at every practice on Thursday afternoons and deliver your children to where they need to go after lessons.
FIRE DRILL
We had our first fire drills this week in both buildings. State law requires that we have fire drills within the first three days of school. The Needham firefighters said they were impressed with how well the students exited the buildings.
ALICE DRILL
Officer Ryan O'Leary will be talking with all the students on September 24th regarding the ALICE drill we will be having in October. ALICE is the program we use here at St. Joe's in case there was an intruder in the school. You will hear more information as we get closer to the drill in mid-October.
AFTERSCHOOL CLUBS
You should have received fliers for afterschool clubs, the street hockey tournament, and the Yard Sale. Please make sure to follow the dates for donations to the Yard Sale, as it is coming up quickly.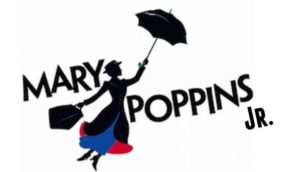 5TH GRADE PLAY
You may have heard that Mrs. Pratt announced the fifth-grade play to our students on Friday afternoon at lunch.  We are very excited to report that the fifth graders will be presenting Mary Poppins Jr. at the end of November.
CHOIR BOOK HELP
Mrs. Pratt is looking for a parent or two that can assist her in putting the choir books together for this school year. If you can help, please let me know.
UNIFORM CLOSET
I want to thank Sheilah Barley for offering to keep the uniform closet organized this school year. Just a reminder that we have a lot of uniforms that are in great condition available to you at no cost. Feel free to take as many as you'd like, and we ask that when you bring back uniforms, if you could hang them or fold them neatly. Thank you.
LABEL EVERYTHING
The teachers asked me to remind you to please label everything. You all have great and similar taste and so we have already had a couple of instances with the same lunchbox and children eating the wrong lunch. Lunch bags, fleece jackets, sweatshirts etc. should all be labeled with your child's name please.
ST. JOE'S TOWN BASKETBALL REGISTRATION
St. Joe's town basketball registration is open for boys and girls in grades 5-8. Registration details may be found via the link below. Signups stay open until October 27th. If you have any questions, you may call Steve Bloomberg at 781-444-7782.
LEADERSHIP SPEAKER SERIES
The fifth-grade students should have come home with their Leadership Speaker Series letters this Friday in the red folders. We are excited to welcome Brendan Walsh, head golf professional at The Country Club and an alumni dad, to kickoff the Leadership Speaker Series later this month.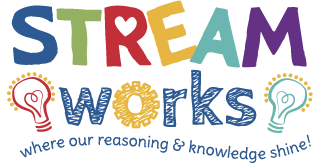 STREAM MATERIALS
A note from Miss Powers:
We're off to a great start in STREAM this year! Already, students have completed small design challenges and have an overview of the exciting projects to come in STREAM class. As in the past, the STREAM lab is always looking for recyclables and materials to make our many projects. Currently we are in need of paper towel and toilet paper rolls, straws, masking tape, cut down pieces of cardboard, plastic and paper cups, empty liter bottles, and egg cartons. These materials can be sent to the STREAM lab. Thank you for your support!
PIZZA DUTY
A note from Susie Mitchell and Meghan Sutherland:
If you are planning to help with Pizza or Lunch Duty this fall and have not signed up, please do so ASAP.  Our Pizza Team Chairs & Lunch Duty Chair (for grades 1-5) are waiting for spots to be filled.
SJES STREET HOCKEY TOURNAMENT (Grades 2-5)
Mark your calendars, grab your sticks, and join your fellow classmates for a fun-filled Friday night, September 21st. Grades 2-5 are invited to play in street hockey tournament in the elementary school parking lot. There will be competition brackets based on age. Students of all levels are welcome and will be assigned to a team in their age bracket. Make it a night out for the family as you cheer the kids on and connect with other Saint Joe's families; we have arranged for food trucks in the parking lot to serve dinner. 
Please remember in prayer all those who lost their lives on September 11th as we remember and honor the anniversary tomorrow.
"We remember the heroism of the many that lost their lives in saving others. We remember all those who suffered and died, we grieve for them still, friends and strangers alike, along with their families and friends. And it is right that it should not pass from our memory. But today and in this prayer, along with our remembrance of profound loss, it also seems right that we give voice to our deep longing for peace, and with this prayer, commit ourselves to those actions that will draw us closer to our most ancient and most holy desire, peace among all God's children."
Peace,
Charlotte Kelly
Principal