October 19, 2018   •   Issue 11 
"Heavenly Father, creator of all things, thank you for giving us great teachers, and a wonderful and safe school. Also, thank you for blessing us with much food to eat, clean water to drink, and safe warm homes. Please help us to see those who do not have what we have and to reach out and help with dignity so they may have a full belly and warmth in the winter. Please help me to pray every night and to become kinder to everyone in the day, especially my brother. You are always with us. Amen."
~ Michael C., Grade 5 ~
Dear Parents,
It was another wonderful week at St. Joe's! The highlight of the week was our Open House. It is such a privilege to share all the great things going on with the prospective families. This is the first time that we had the Open House during the school day and it was a huge hit! The students and teachers were marvelous sharing what was happening in the classroom and of course, people were impressed with the children and adults. A special thank you to Desiree Walsh, Katie Sullivan, Lauren Solomon, and Kim O'Brien for all the work they did to prepare for the day.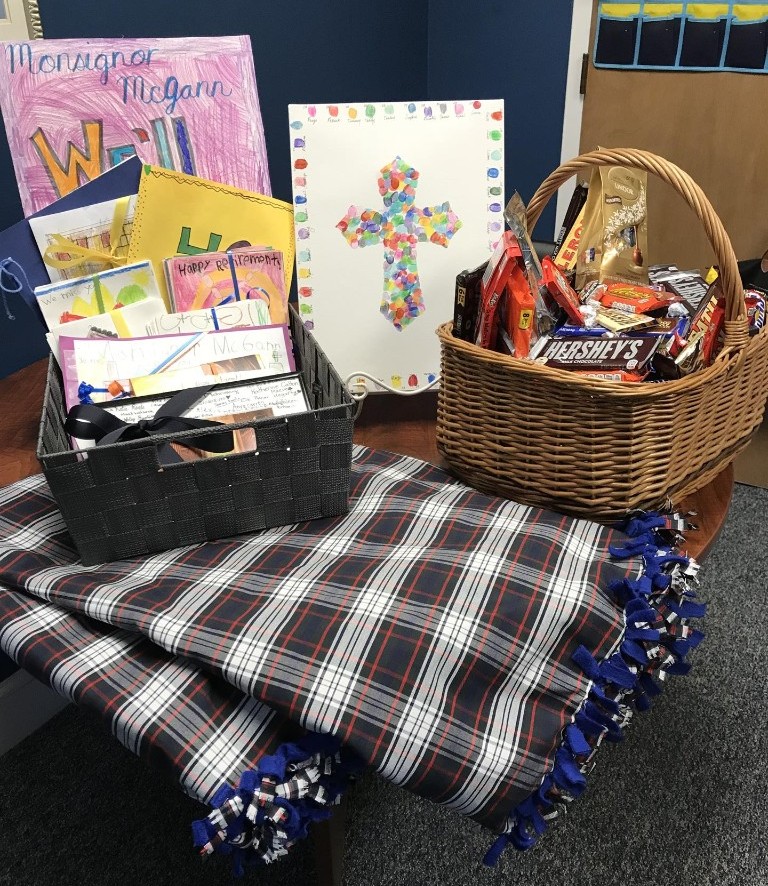 MONSIGNOR MCGANN RECEPTION
Thank you for sending in candy bars for Monsignor McGann. As you can see by this photo, you were very generous! I am afraid we might get a bill for the dentist! Seriously though, my thought is Monsignor will share with the other priests and nurses. The picture also shows the cards and gifts that the students made as well as the blanket with the St. Joe's plaid and toasty warm fleece on the other side. The reception is this Sunday, from 2:00-5:00 p.m. in the Kennedy Center (gym).
ALICE INTRUDER DRILL
Our ALICE Intruder Drill went very well. The students were well prepared and Officer O'Leary and the other officers were impressed that we did not see or hear a student or teacher during the drill. We will have another practice drill in the spring.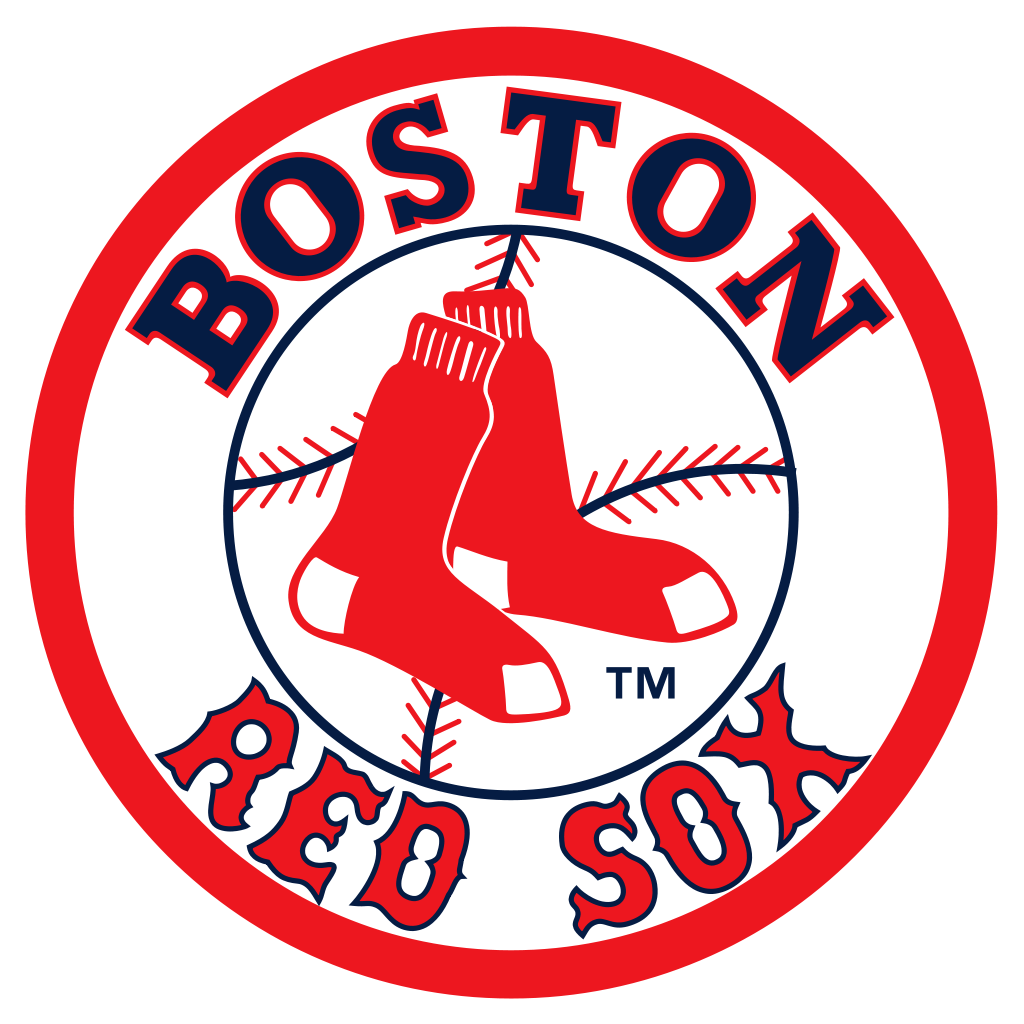 RED SOX TAG DAY
How about those RED SOX?? How fun was this series to watch?? We are all very excited to see the team in the World Series. We will celebrate the Sox on Wednesday, October 24th. Students may wear Red Sox gear and/or red, white, and blue to school. I know this is picture day, so if your child wants to bring a change of clothes, he/she may do that as well.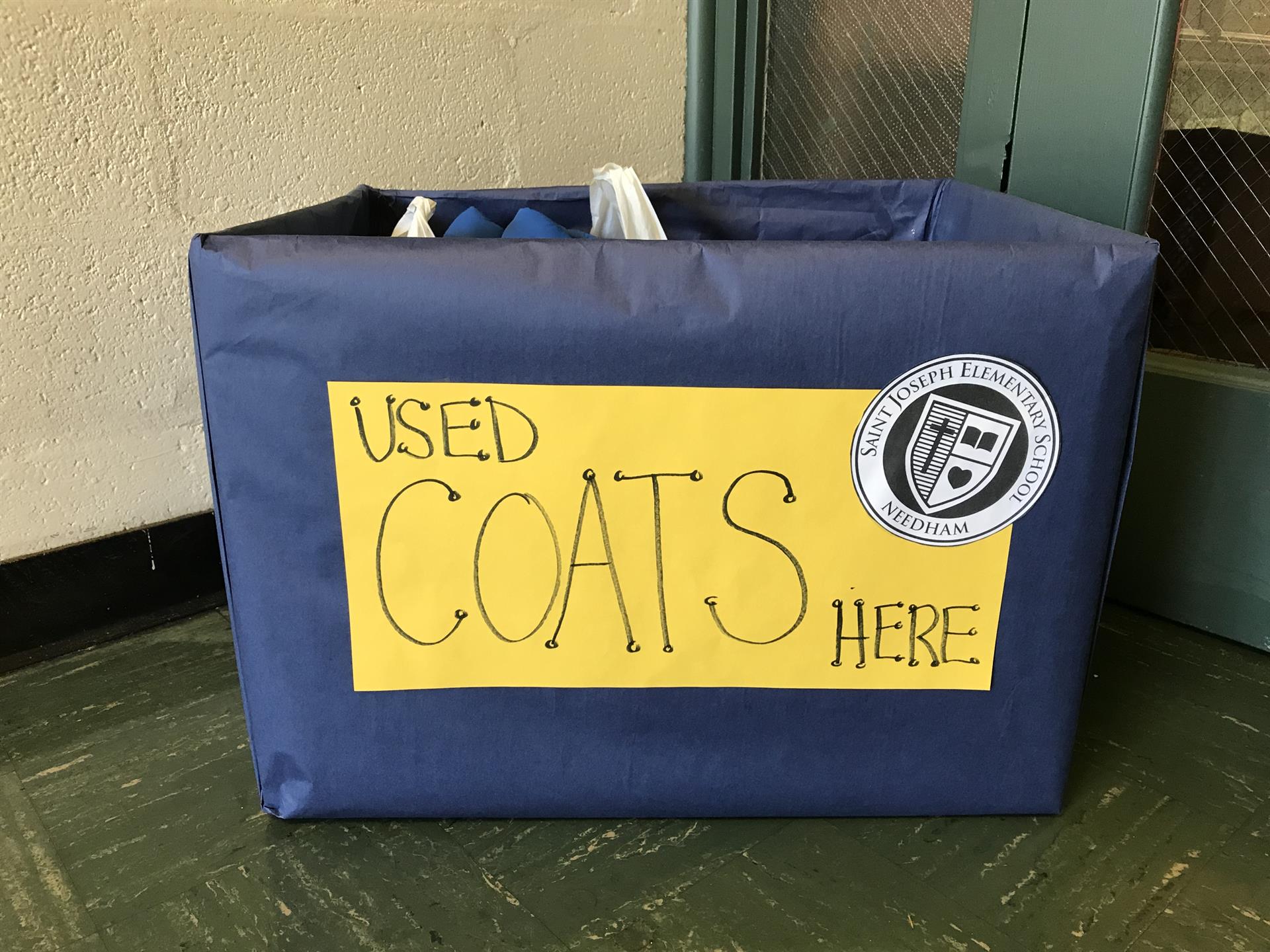 ANTON'S COAT DRIVE
A reminder that we are now collecting coats and jackets for Anton's Coat Drive. Over the past few years SJES and MHMS have collected over 1000 coats to keep people warm when the weather turns chilly so as you try on jackets this year, please send in coats that your children may have outgrown. There are boxes in the lobby of both the elementary school and kindergarten buildings.
NEW BOILER
Speaking of chilly weather, thanks to Saint Joseph Parish, we have just had a new boiler installed in the kindergarten building.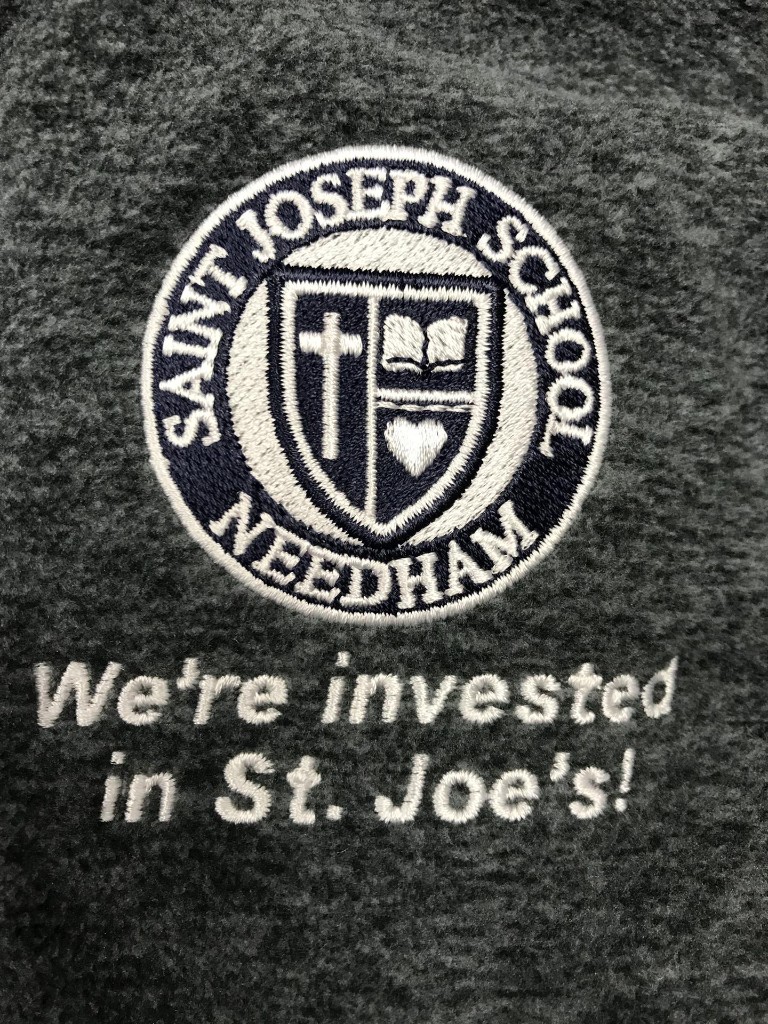 WE ARE INVESTED IN ST. JOE'S
Our teachers were sporting warm vests that we purchased for the faculty and staff on our Tag Day. The best part of the vests is the wording that the teachers came up with, which says, "We are invested in St. Joe's!"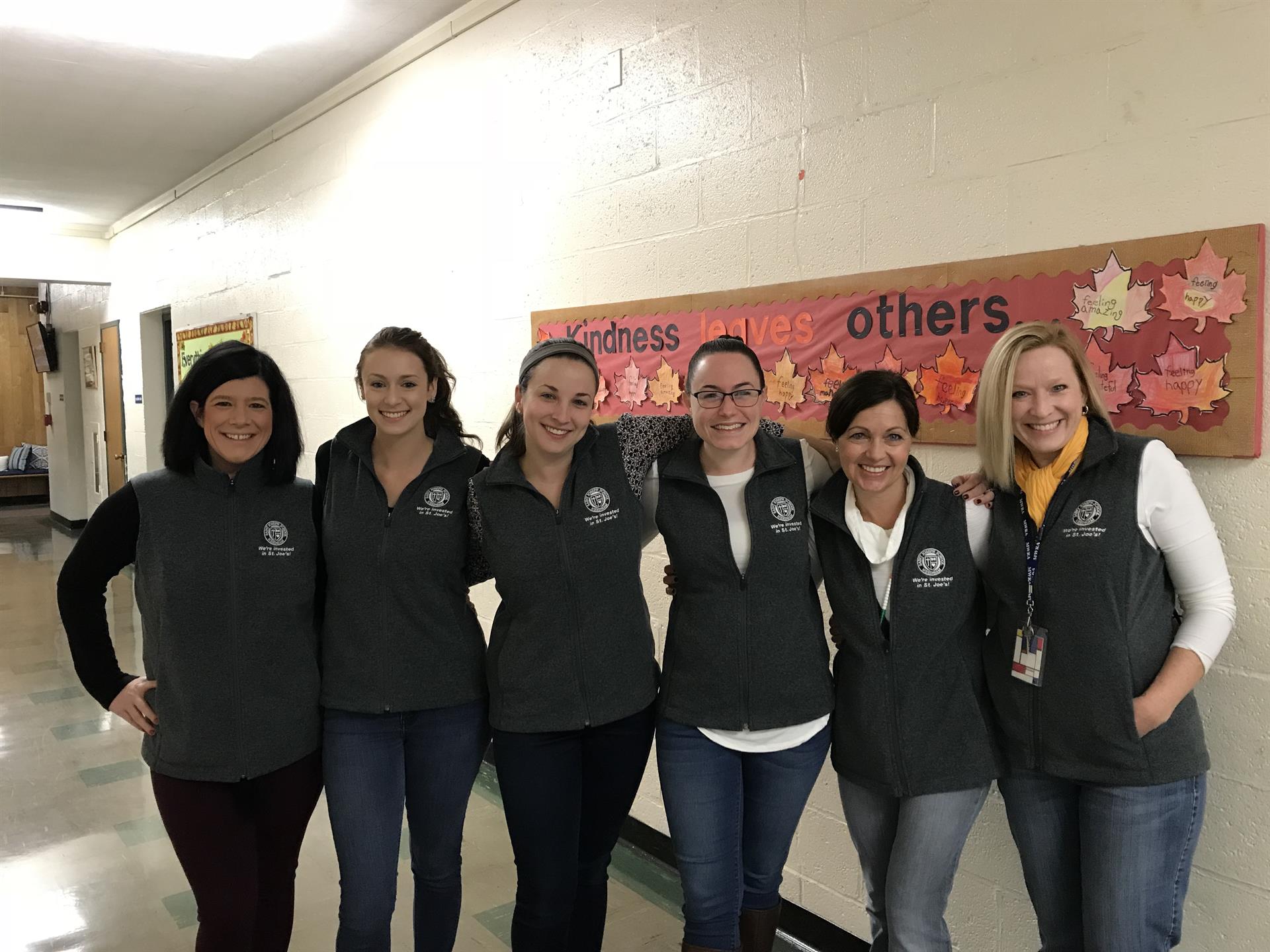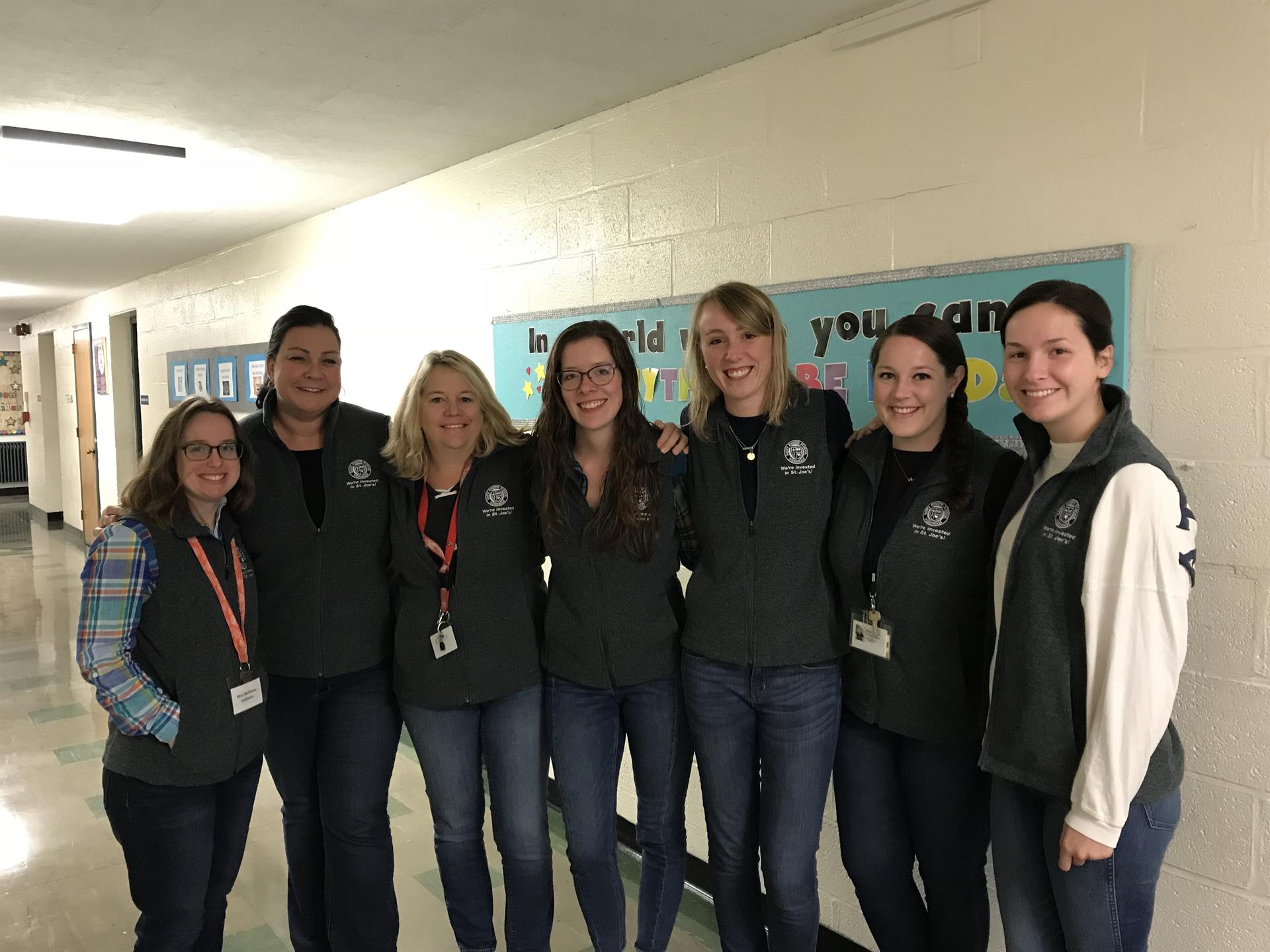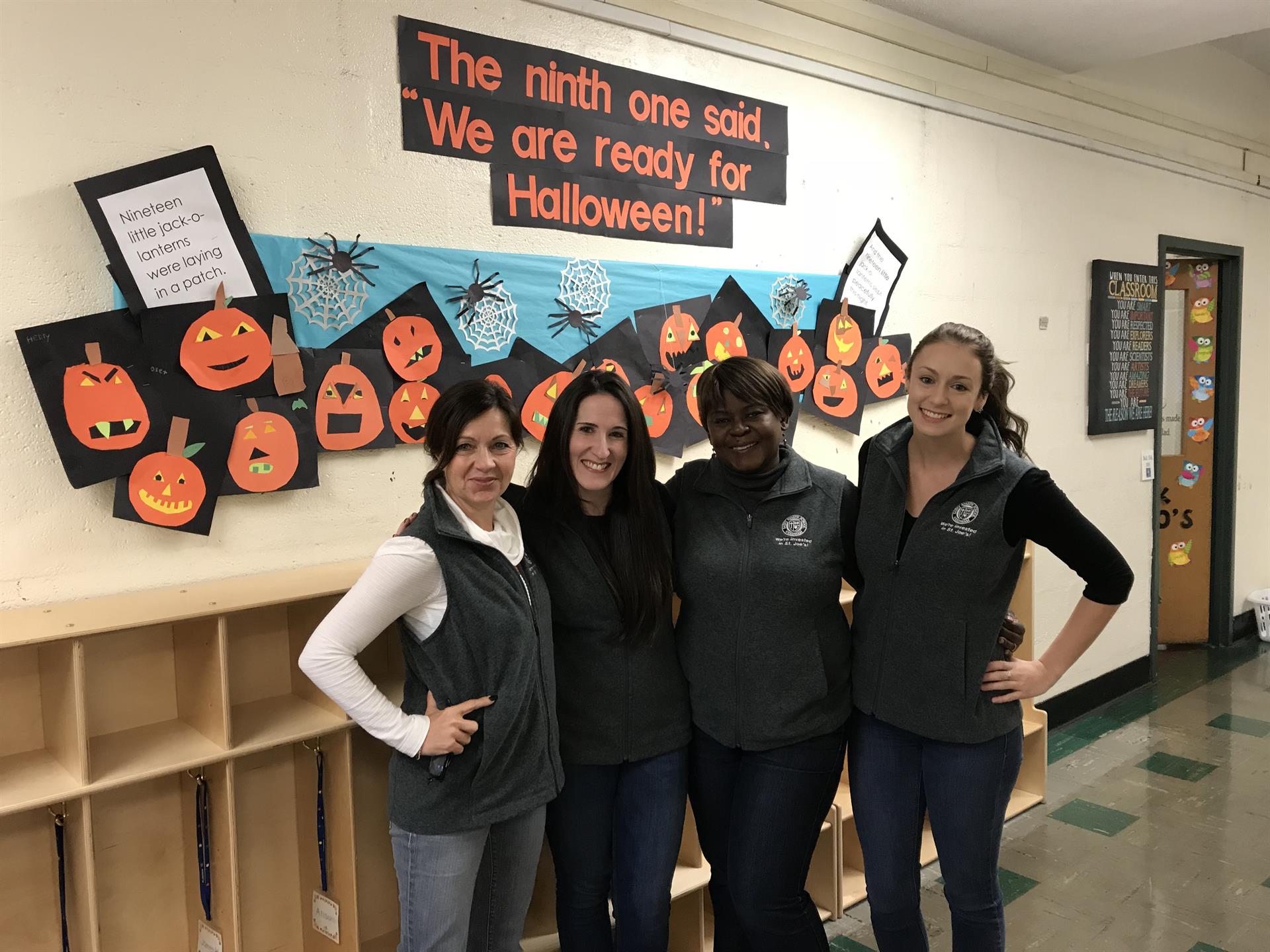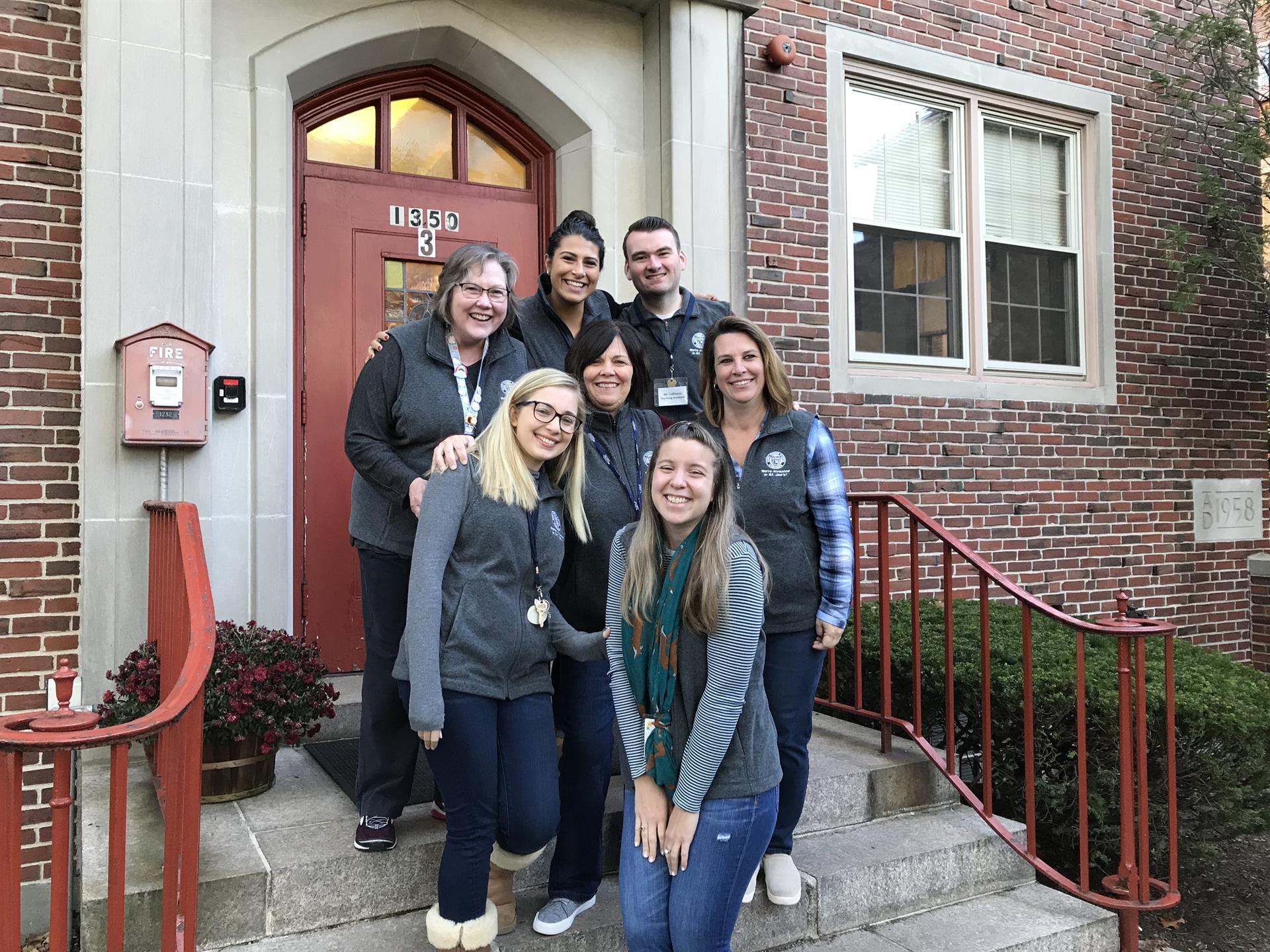 PRE-K FIELD TRIP
The Pre-K students had a wonderful visit with the police and fire departments in Needham last week. Our relationship with all of the town departments enables us to serve our students well and we appreciate their collaboration and all they do.

PARENT DIRECTORY
If you are looking for other parent emails or telephone numbers, the directory has moved to the ParentsWeb portal (where you found the progress reports). When you click on the Directory, you then choose a student and a tab will appear for both mom and dad. Choose either one, and more info will pop up including e-mail, home address, phone numbers, etc.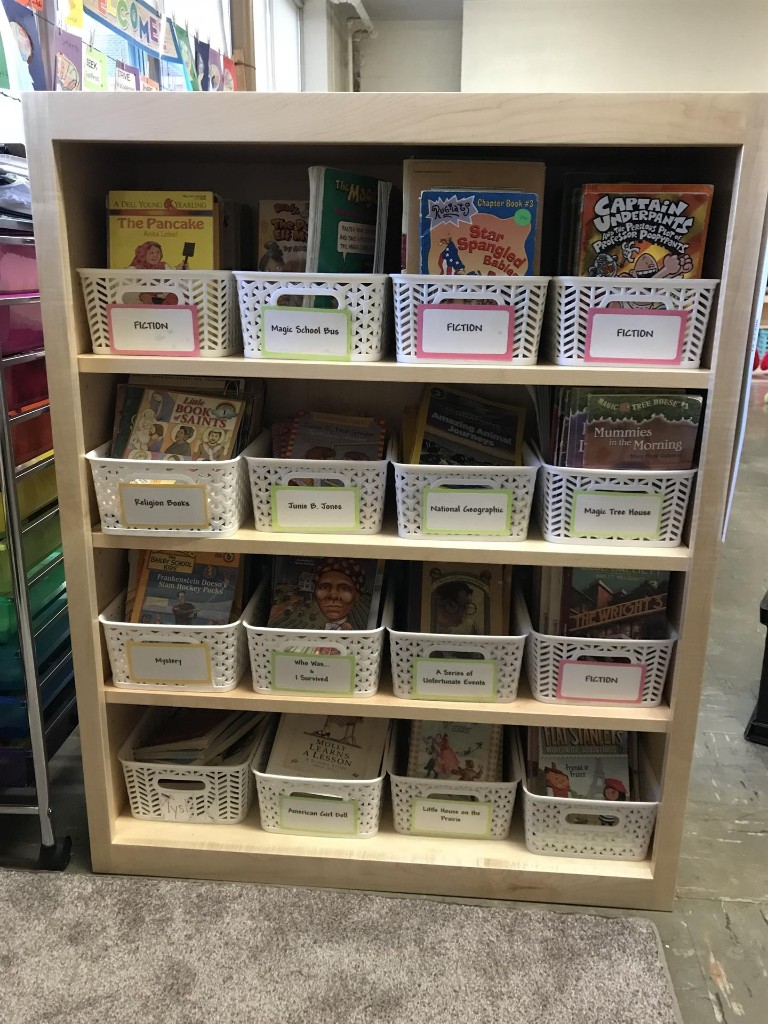 THANK YOU - NEW BOOKCASES
Spoiled #3! We want to thank the Ritter family for sharing their gifts and talents as Mr. Ritter built seven bookcases for Mrs. Wescott's room. They are gorgeous!
SPRING PARENT/TEACHER CONFERENCES
Please note if you have a child in Pre-K, kindergarten, or grade one, we have changed the spring Parent/Teacher conferences to Thursday, April 4th so that we may offer both day and evening conferences. Please make the change on your calendars. Students in Pre-K and kindergarten will not have school that day, but students in grade one will.
SCIENCETELLERS PROGRAM
The Sciencetellers program was AMAZING! The students really enjoyed the science experiments and the story teller had the students engaged the entire time! The teachers were saying that this program was one of their favorites too!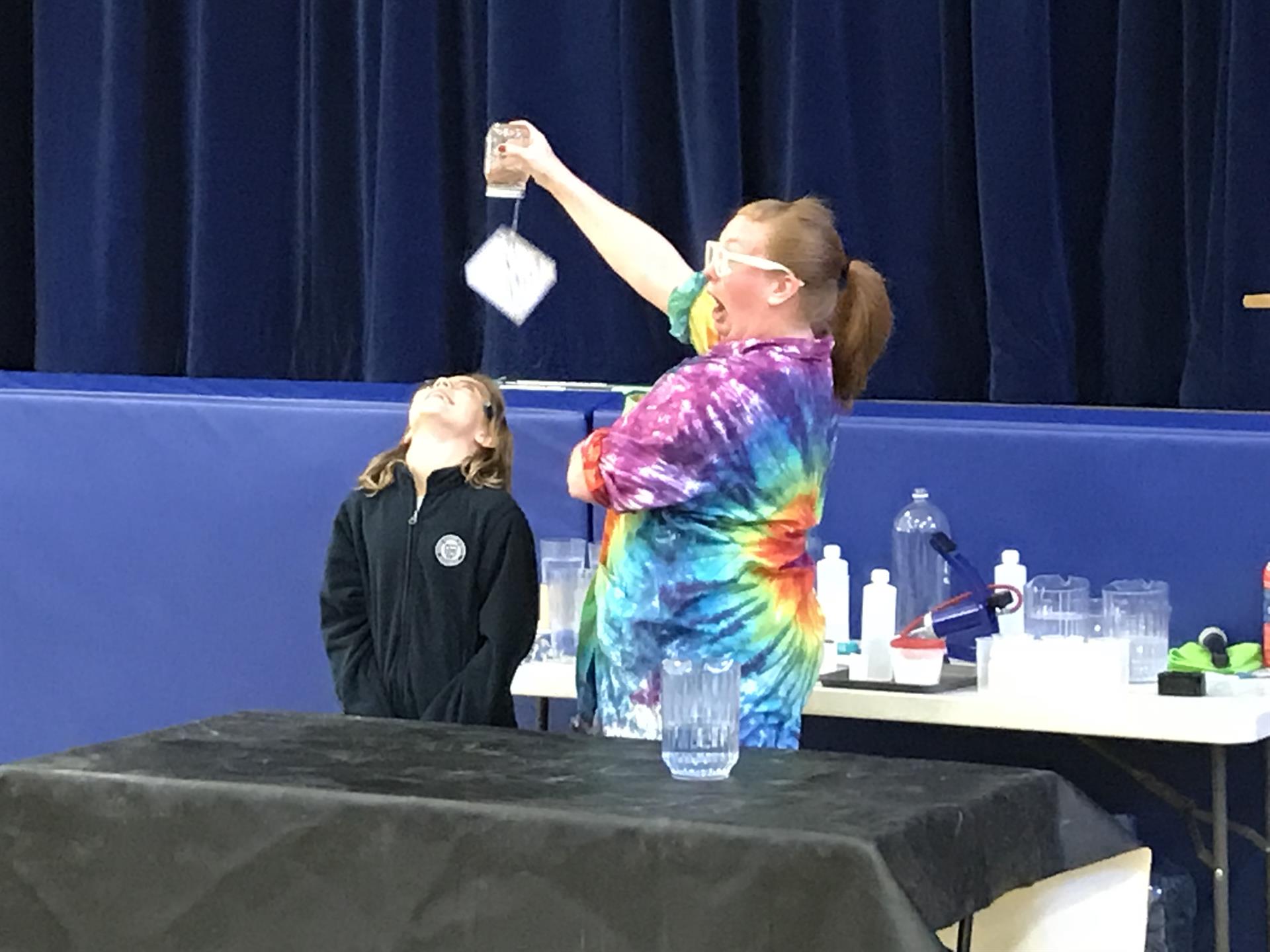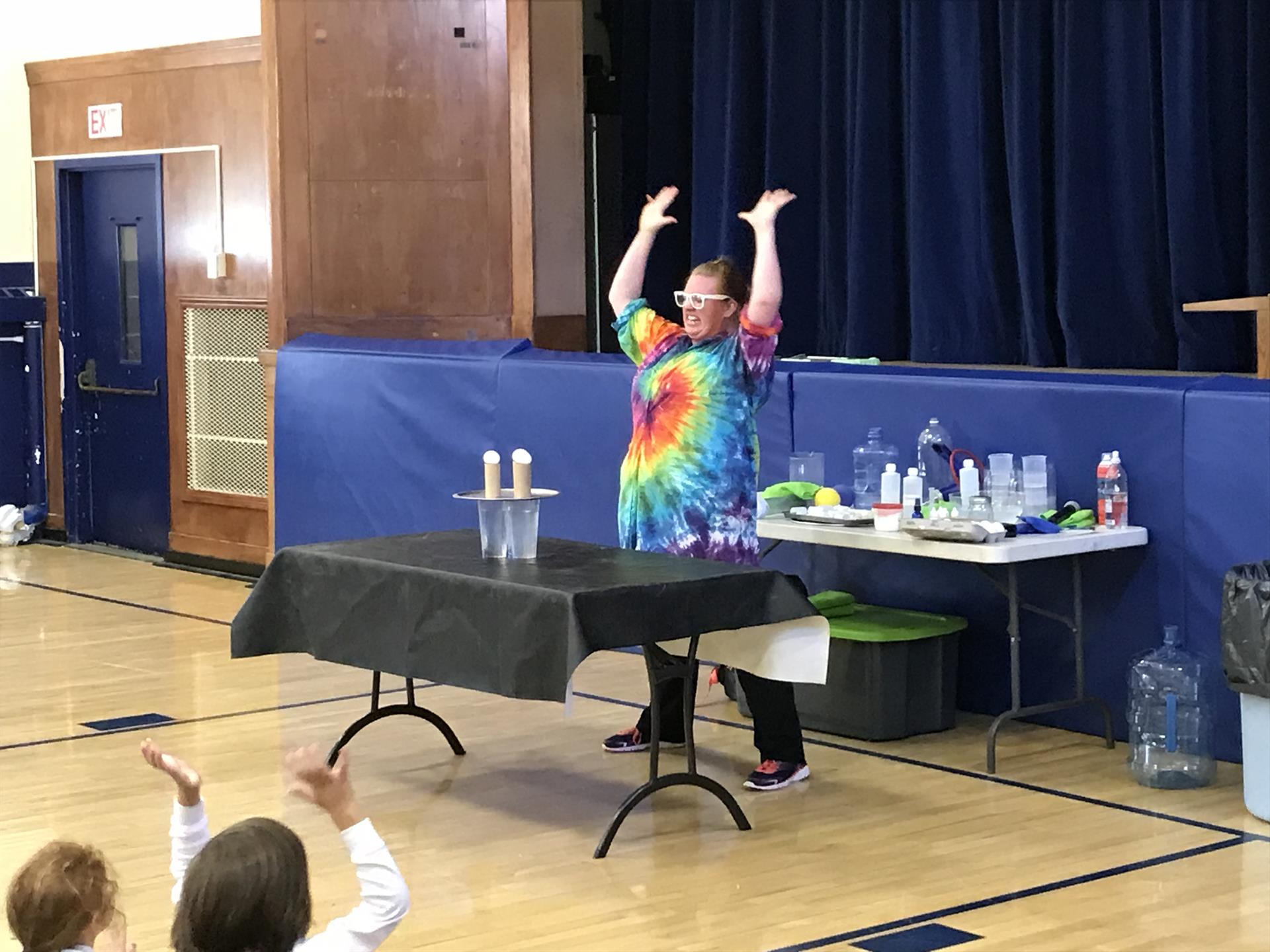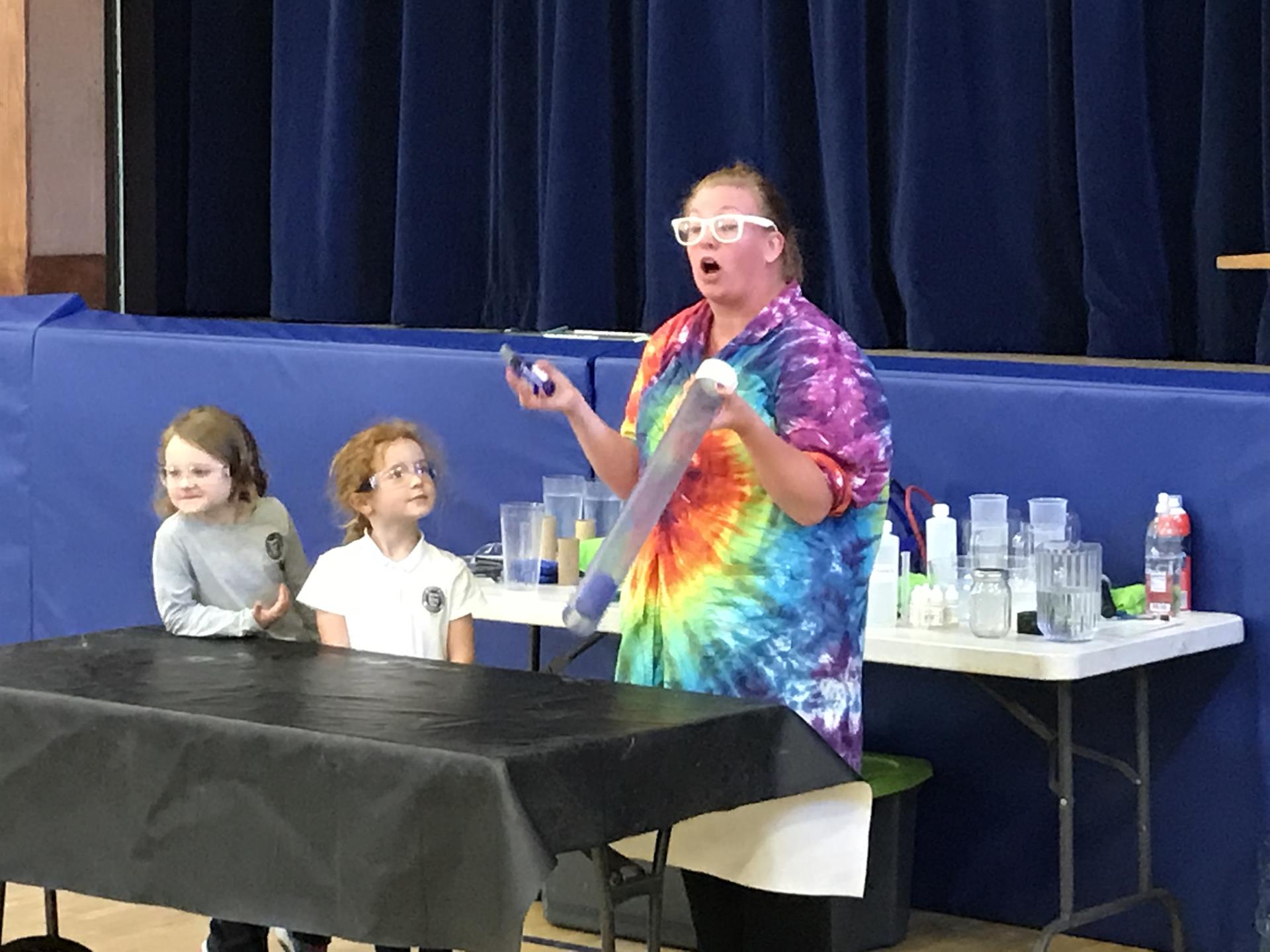 PICTURE RE-TAKES
Picture re-takes will be taken this Wednesday, October 24th. If your child was absent or you did not like the pictures that came home in the Friday folder, you may have the pictures re-taken. You must send back the original picture on Wednesday and your child may dress down for the photo.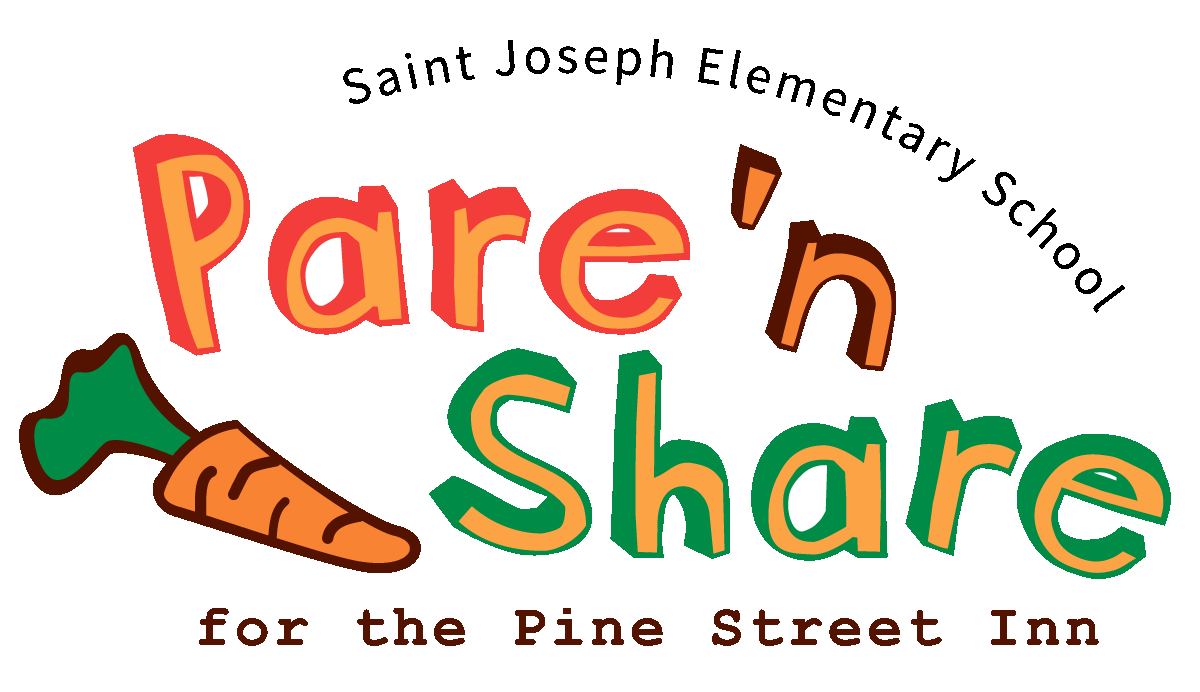 PARE 'N SHARE
Pare 'n Share was a huge success! Thanks to Caroline Maloney, Luli Ortega Martinez and all of the volunteers. Please read the note from Caroline Maloney:
Luli and I were amazed by everyone's great work at today's Pare & Share! 59 Students and 11 parent volunteers chopped over 100 bags of vegetables and delivered them to the Pine Street Inn today. 

We are glad we have the opportunity with the kids to remember how blessed we are, and the importance to acknowledge those in need.

Thanks to all the students and volunteers who helped make today's Pare & Share a fantastic success. Special thanks to Luli Ortega for making the delivery to the Pine Street Inn.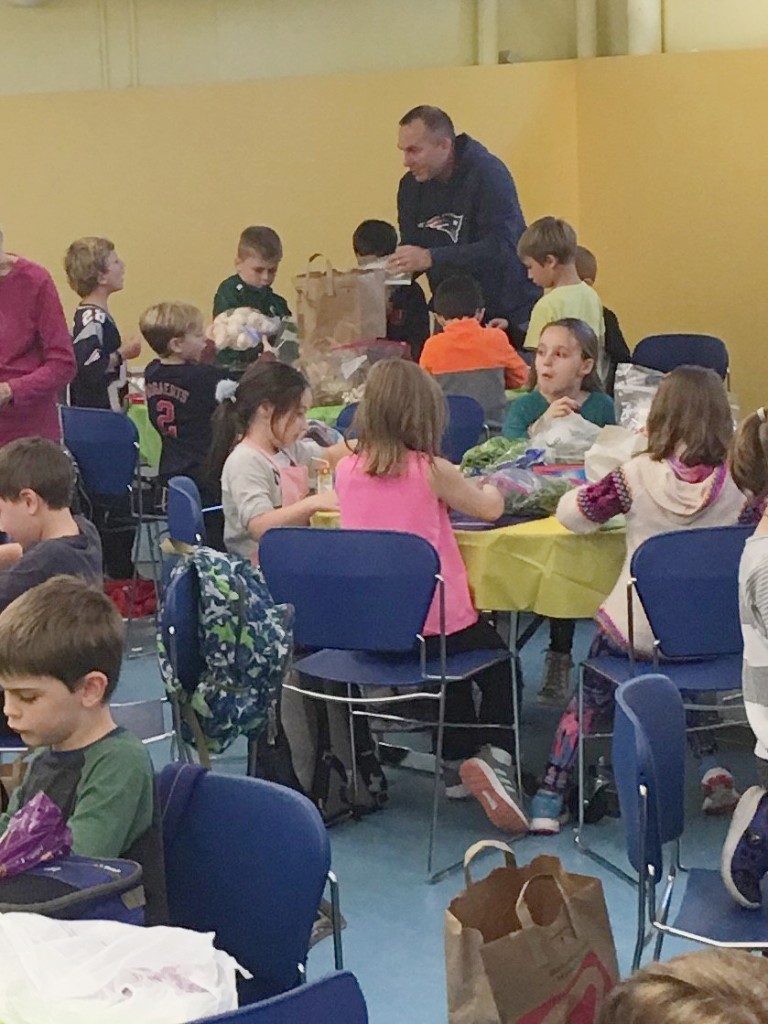 TRUNK OR TREAT
The PSA is still looking for volunteers for trunks, decorating, handing out pizza etc. for Trunk or Treat on Friday, October 25th from 5:00-7:00 p.m. This is a FUN night for families! I know that the teachers are looking forward to it as well.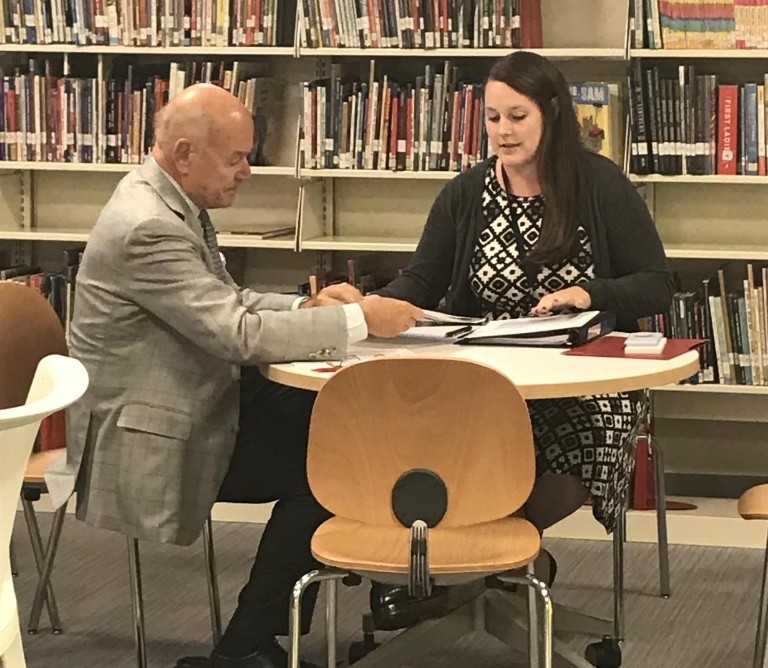 WRITING COACH
We had our writing coach work with the teachers on Monday to go over student writing with our John Collins program.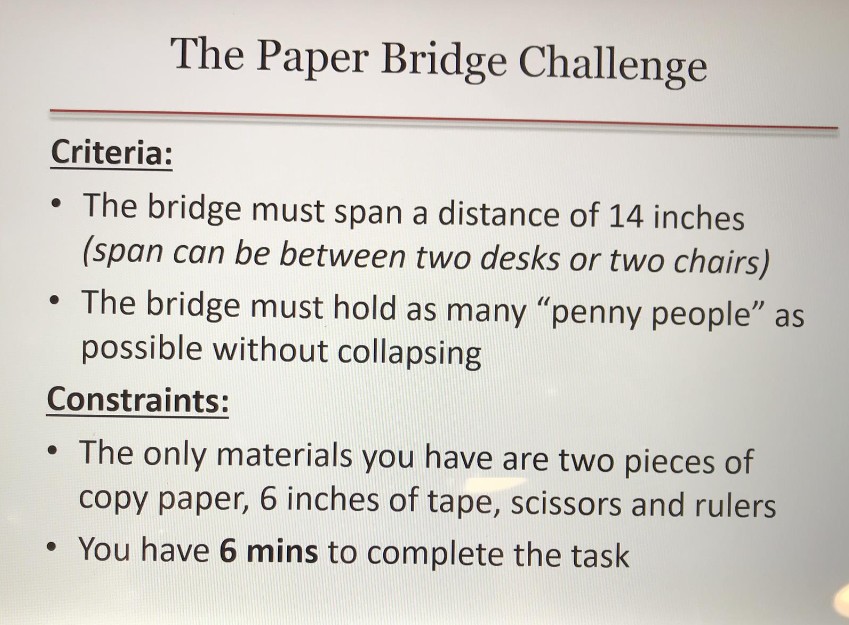 STREAM COACH
On Wednesday at our faculty meeting, our STREAM coach from WPI worked with the faculty on design challenges, Engineering a Story, and STREAM units.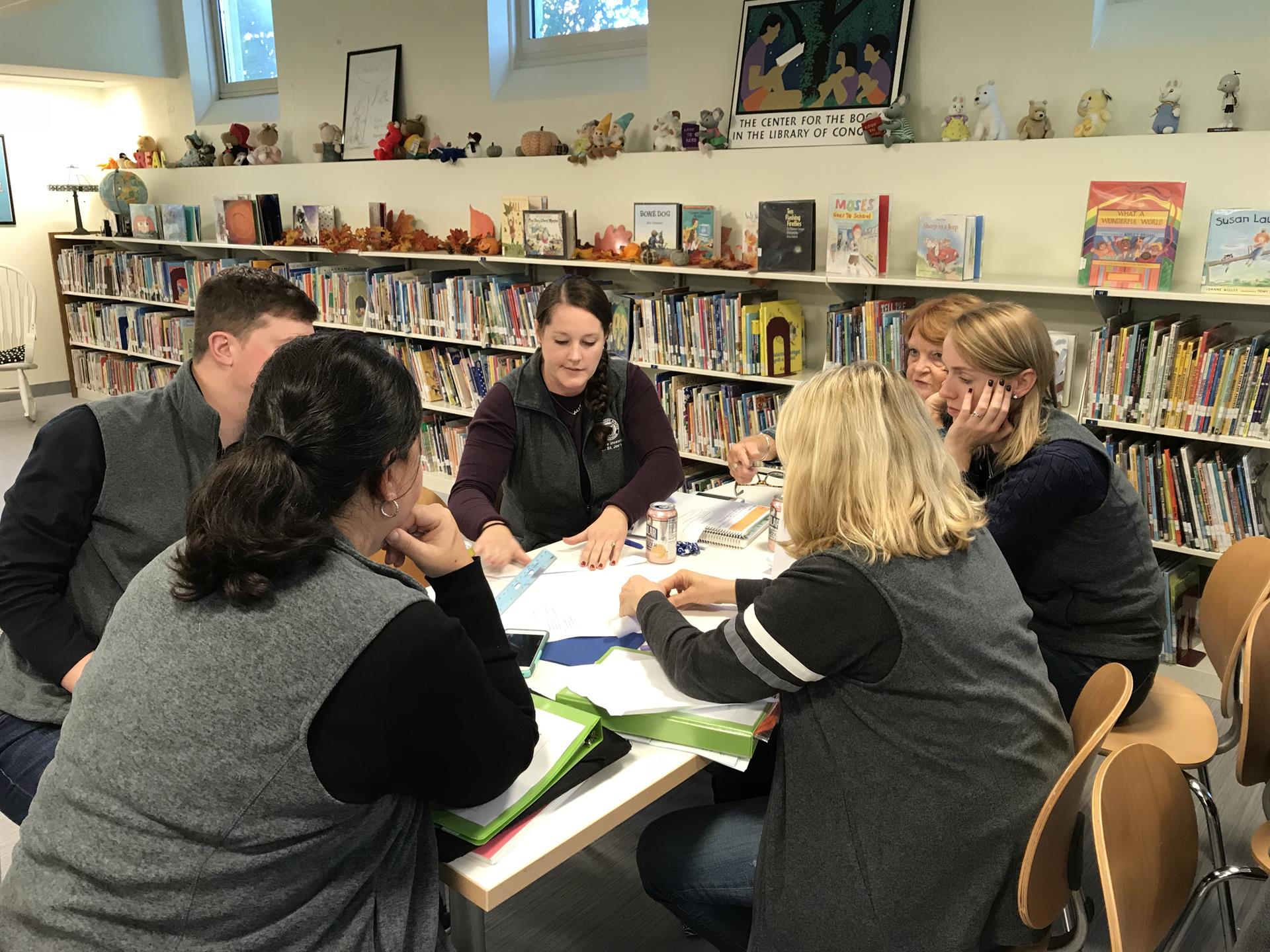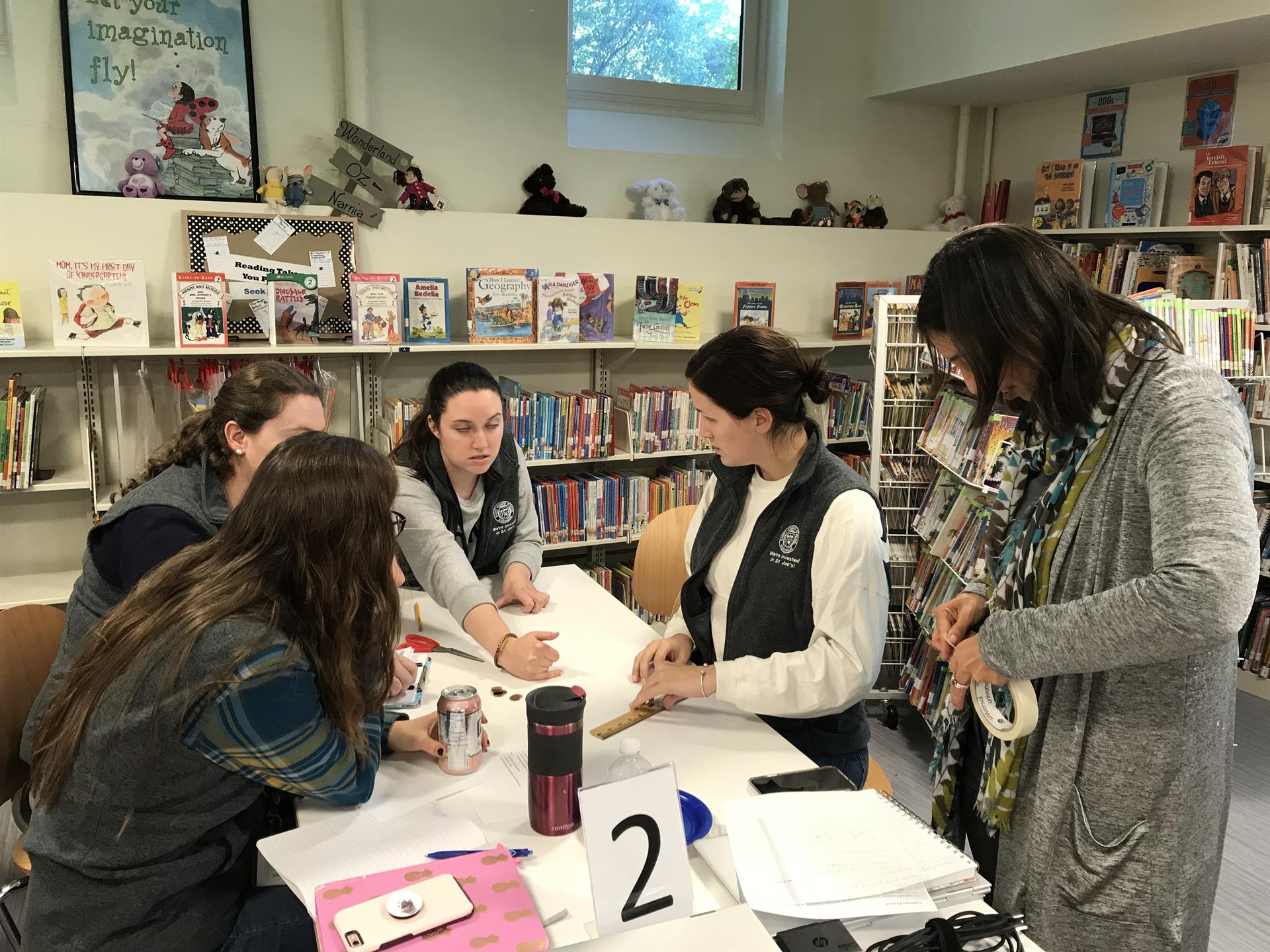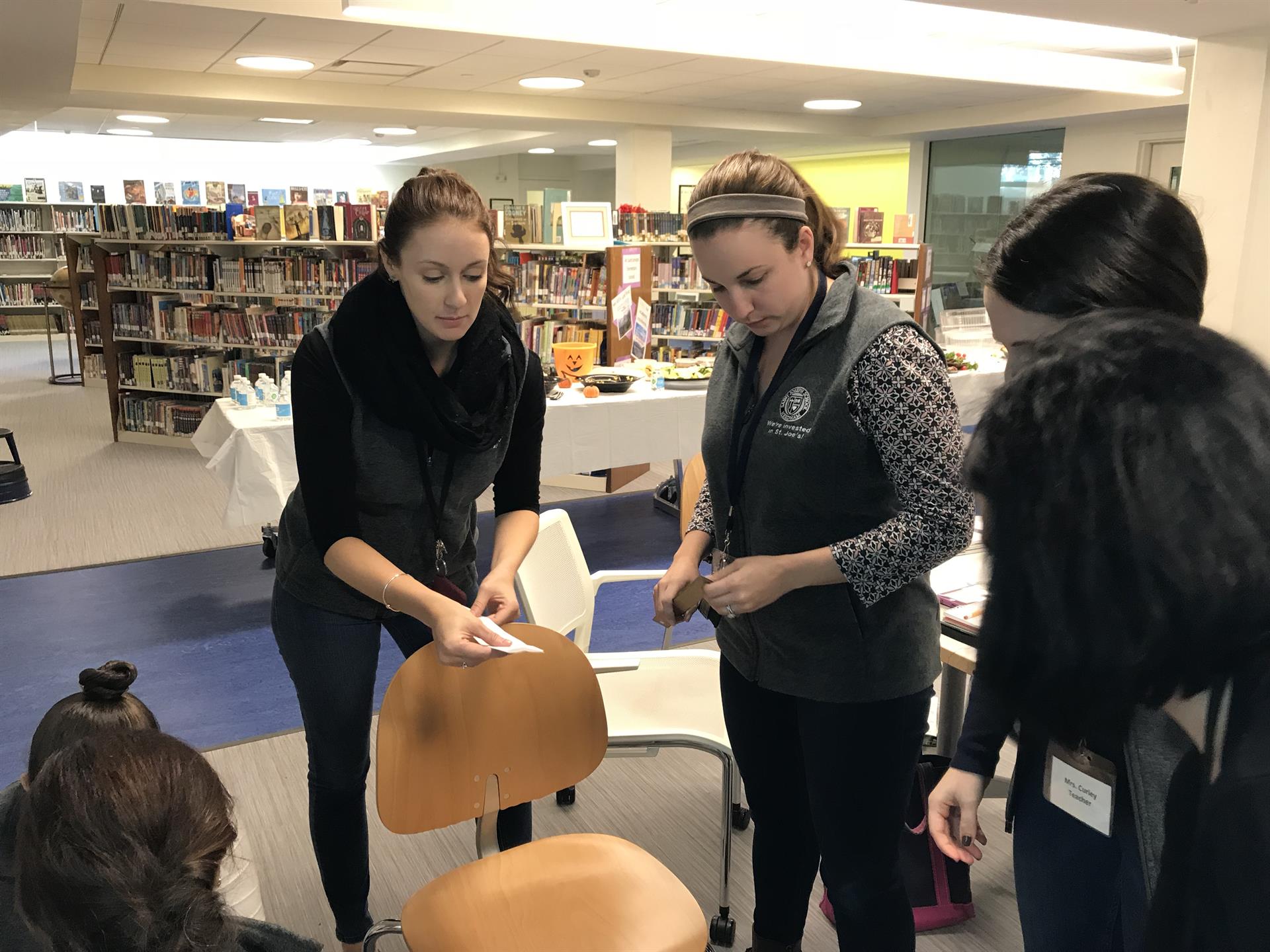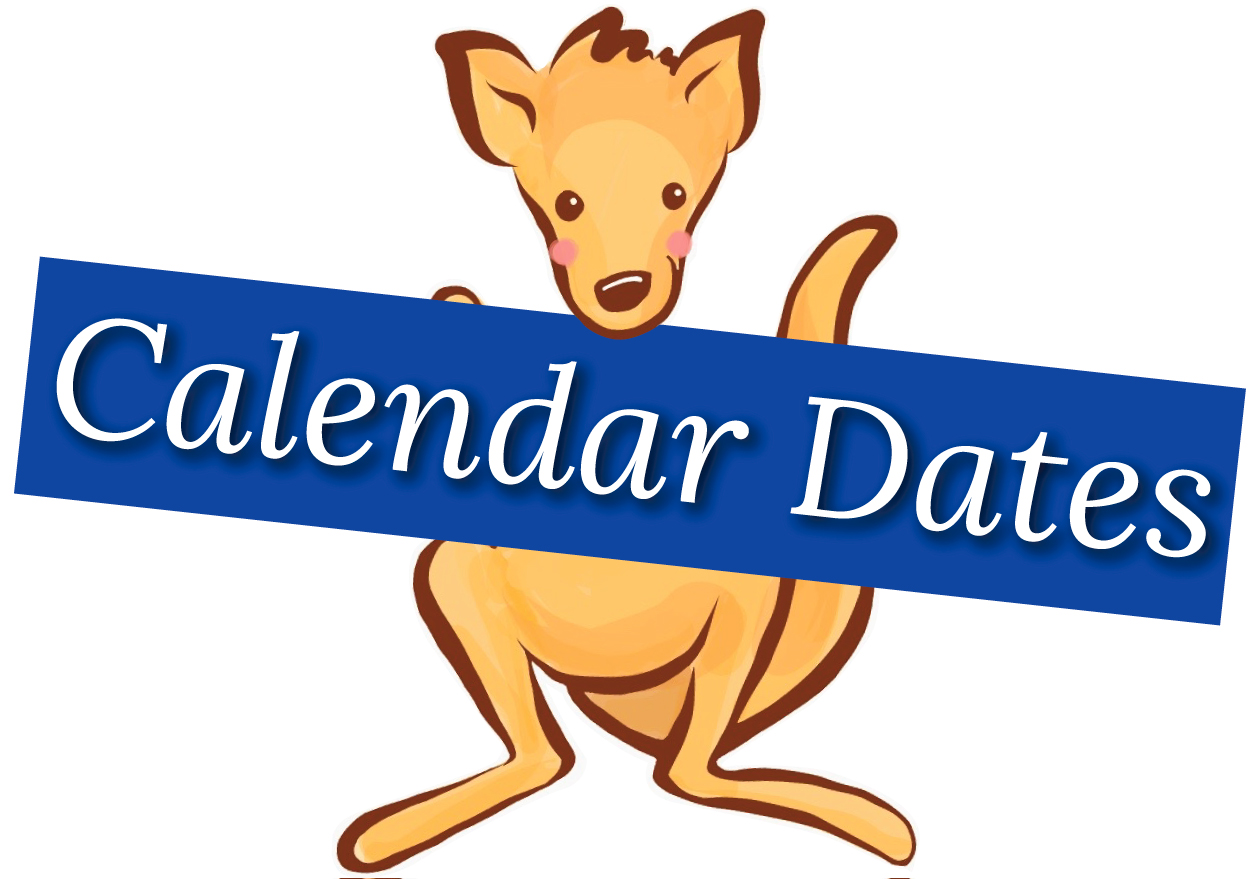 REMINDERS FOR THE REST OF OCTOBER
October 23rd
Bus evacuation- K-5
October 24th
RED SOX DAY!
Picture re-takes
Grade five pumpkin contest begins
October 25th
Prayer and Pick-Up 4C at 2:10 p.m.
7:00 p.m. Kids Healthy Mind Initiative
Grade 3 Lunch Bunch Candy Corn Contest by Patti Reilly Giff
October 26th
Needham Bank – grade five Leadership Speaker Series at 8:30 a.m.
Trunk or Treat 5:00-7:00 p.m.
October 28th
MHMS Open House
October 31st
Student may have a free Tag Day, wear orange and black!
8:30-8:45 a.m. Halloween Parade for Pre-K and kindergarten students
November 1st
Winter Uniforms
Have a great weekend everyone!

Warm regards,
Charlotte Kelly
Principal