November 30, 2018   •   Issue 16
"Heavenly Father, you are the one who made this extraordinary world. You have given us this beautiful nature which creates fruits and vegetables for delicious food we eat. We give you thanks for the people you created, for example, our families and friends. We appreciate you taking your time to do that. We ask that you help us to pray for those who need our prayers. Help those who are ill and poor. Even help those who are going to take a really big test. Look over everyone in Heaven. Help our minds to grow here at St. Joe's. Amen."
~ Grace, Grade 5 ~
Dear Parents,
It really does not seem possible that we are turning the calendar to December. Advent begins this Sunday and will continue until Christmas. You will hear from your children and read in the weekly blasts that at St. Joe's we truly try to focus on the Reason for the Season and that, of course, is the birth of Jesus. The most visible sign of the season at our school will be the Kindergarten Nativity on December 14th at 10:00 a.m.
With only nineteen school days, we have a lot of academic work to do as well as many other activities, so please mark your calendars.

REPORT CARDS
Report cards will be available electronically on Monday, December 3rd. You will be notified to visit your ParentsWeb account to view your child's report card. You may access your account via: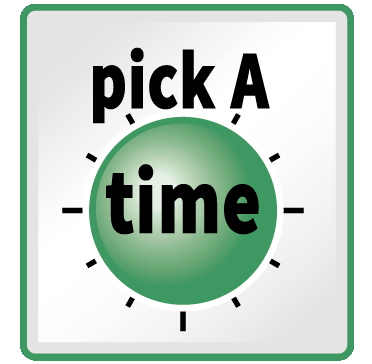 PARENT/TEACHER CONFERENCES
We look forward to seeing all of you at Parent/Teacher Conferences on Thursday night, December 6th from 3:00-7:00 p.m. or on Friday morning, December 7th from 7:30 a.m. to noon. Please make sure to sign up for conferences via your parent portal and click on the link for Pick A Time. There is no school for the students on Friday, December 7th but we have a full day on Thursday, December 6th and aftercare will be open until 6:00 p.m. as usual on Thursday. All conferences will be located in the elementary school main building. The Pre K and Kindergarten teachers will let their parents know where to meet them and we will also have signs with this information at the main building office as well.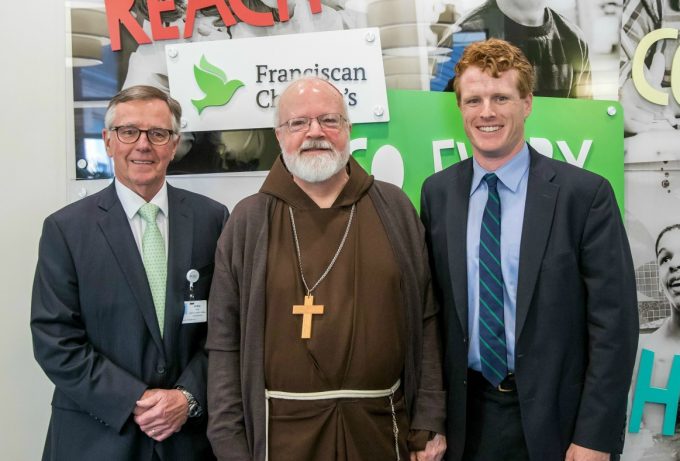 KIDS HEALTHY MINDS INITIATIVE
A reminder that we rescheduled the Kids Healthy Minds Initiative for Wednesday, December 5th at 7:00 p.m. in the HUB. Please register using this link. Also, please enter through the May Street doors.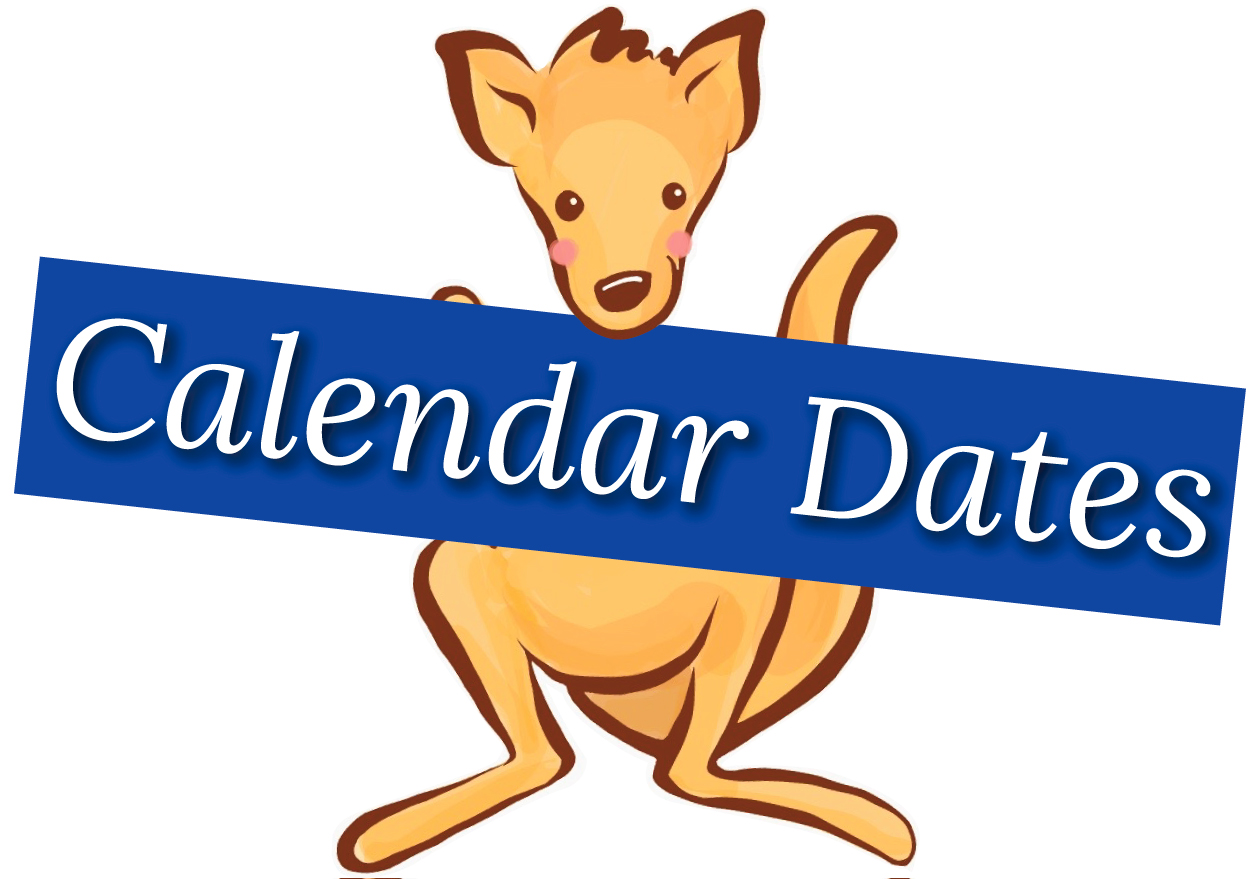 December 3rd
Report cards will be available through RenWeb

December 4th
Student Council meeting 2:45-3:15 p.m.

Deborah Sampson performs for students in grades 3-5

Grade four Lunch Bunch Operation Redwood by S. Terrell French

December 5th
Kids Healthy Minds Initiative by Franciscan Hospital 7:00 p.m. in the HUB

December 6th
Grade five Lunch Bunch Rain Reign by Ann M. Martin

Parent/Teacher Conferences 3:00 p.m.-7:00 p.m.

December 7th
Parent/Teacher Conferences 7:30 a.m. to noon

December 12th
Grade five will be on the Eyeopener news on Channel 5

December 13th
Prayer and Pick Up (2A)

Faculty Christmas Party

December 14th
Kindergarten Nativity at 10:00 a.m.

School Store is open!

Early Release – aftercare is available

December 18th
Christmas Concert in the HUB at 7:00 p.m.

December 19th
Santa's Workshop (more details to follow)

December 20th
MHMS Live Nativity in the upper church

December 21st
No school – Christmas vacation begins

December 25th
Merry Christmas

January 1st
Happy New Year 2019

January 2nd
School reopens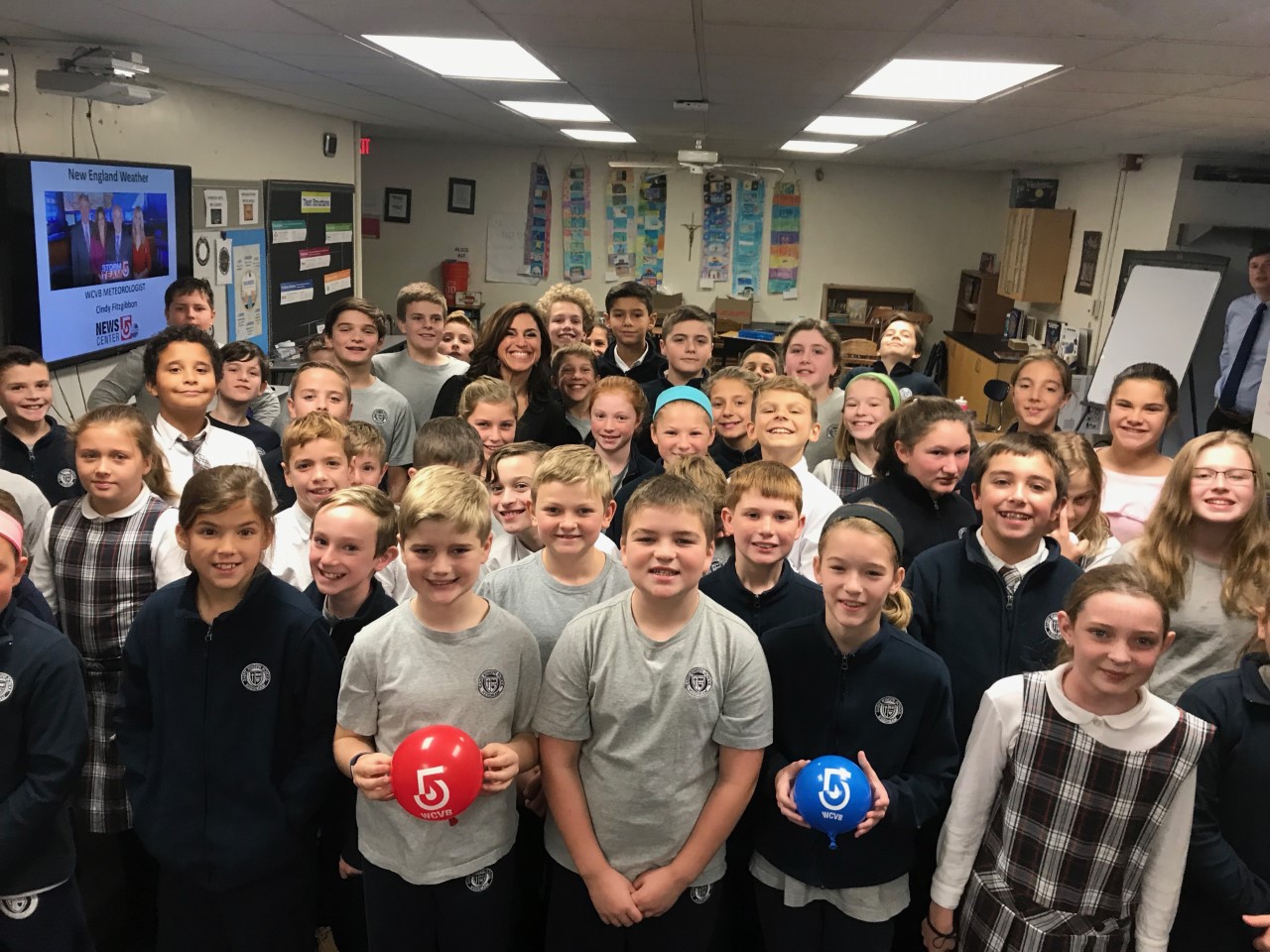 CHANNEL 5 METEOROLOGIST VISIT
Meteorologist Cindy Fitzgibbons from Channel 5 visited with the fifth-grade students last week as they learned about weather as part of their curriculum. Please make sure to see the students wish everyone a good morning on December 12th during the Eyeopener news.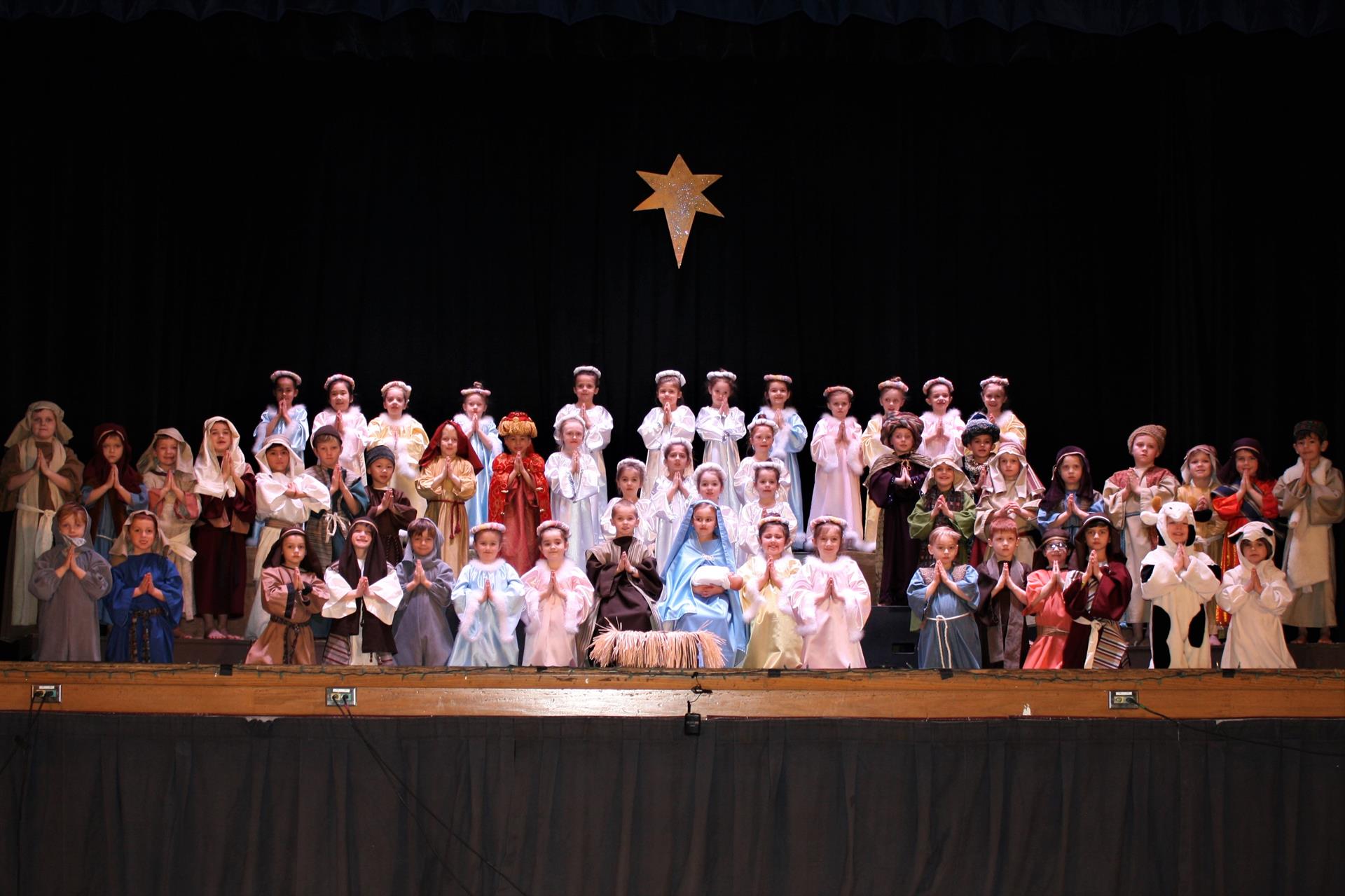 KINDERGARTEN NATIVITY
One of the highlights at St. Joe's is certainly the Kindergarten Nativity and the children are hard at work practicing their lines and songs. We look forward to seeing our parents, grandparents, and all interested adults on Friday, December 14th at 10:00 a.m.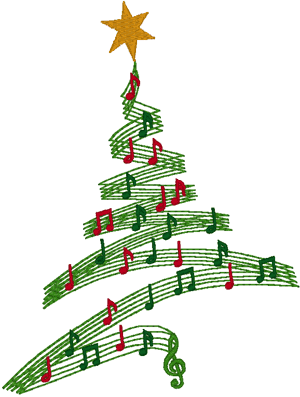 CHRISTMAS CONCERT
Please join us for our Christmas Concert on Tuesday, December 18th at 7:00 p.m. in the HUB. The concert truly gets you in the holiday spirit and all are welcome.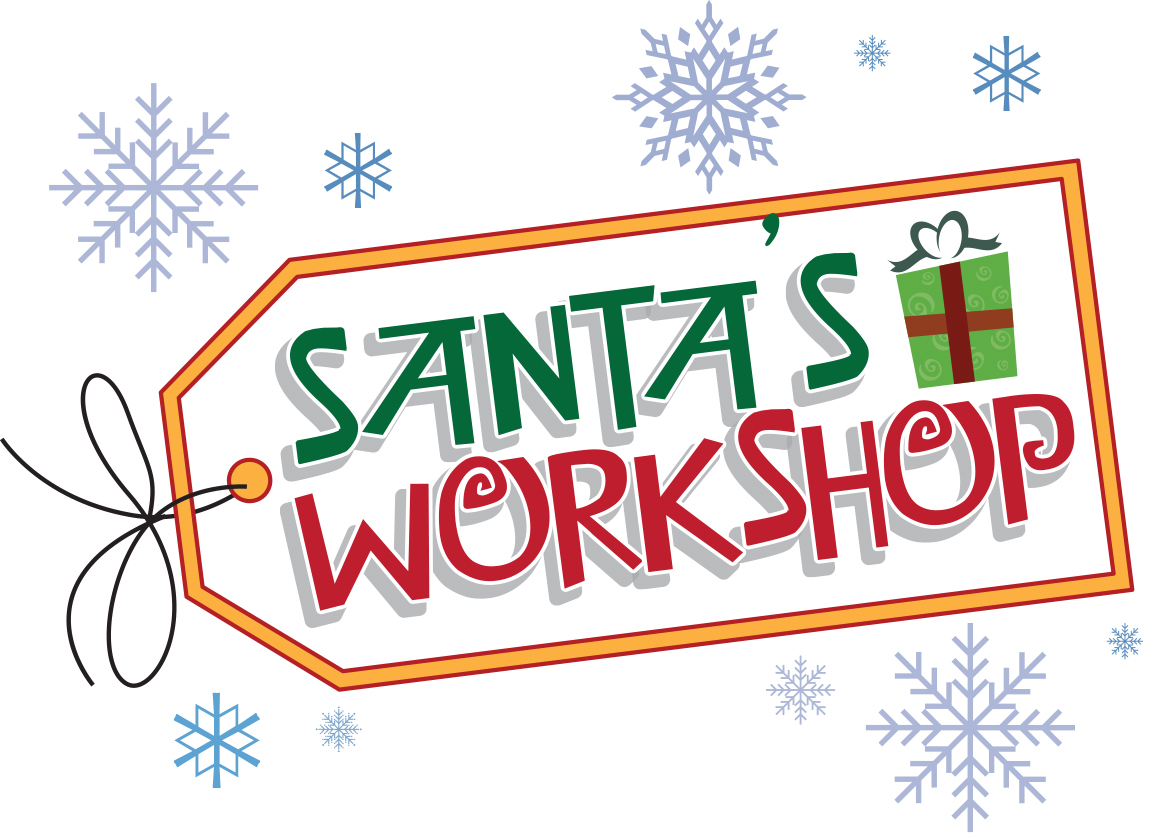 SANTA'S WORKSHOP
Santa's Workshop is another wonderful tradition at St. Joe's. The children all go shopping for their loved ones and their presents are wrapped so they remain a surprise until Christmas morning. More details will follow.
MHMS Live Nativity
The eighth graders at MHMS will perform a Live Nativity in the upper church on December 20th, which is a wonderful way to remind the students why we celebrate Christmas.
Next time you come into school you will see the Manger and Christmas tree all set up as we begin to prepare for the coming of Jesus. Also, we'd love to see your Christmas cards and display them by the front office - please send us one! 
Warm regards,
Charlotte Kelly
Principal