January 7, 2019   •   Issue 20 
"Dear Heavenly Father, I would like to pray for everyone as we have entered the new year. I would like to see everyone reach their New Year's resolutions. I want to pray for the people affected by hurricanes, earthquakes, tsunamis, and wildfires. I also hope that we appreciate how fortunate we are. I pray that we will work to help the homeless find homes and that those who are suffering from poverty find jobs and love. Lastly, being healthy is one of the most important things. With that in mind, I pray for good health for everyone as we enter the new year. Amen."
~ Will, Grade 4 ~
Dear Parents,
I can honestly say that the children did really well with their re-entry into school this past week. They ran right in to school on Wednesday morning as if they never had a vacation. It was great to see everyone, and I was so impressed at how the teachers and students got right back to the business of learning!
It is amazing to think that I just sent a newsletter on Wednesday and I still have so much to share with you. Busy days at St. Joe's!

WPI's AweSTEM! Event
Miss Powers and Ms. Federico have been invited to present at WPI's AweSTEM! Event in March. The STEM Education Center at WPI recognizes and appreciates educators and education leaders dedicated to engaging and inspiring students in STEM (science, technology, engineering and mathematics) fields for the hard work they do every day. Their annual event - AweSTEM! - is designed to celebrate these individuals. Additionally, it joins this community of educators together to share with each other and those at WPI the latest STEM education materials. This year's theme will be "Growing STEM in Our Communities." Our presentation will be on the First Grade Blooms Garden.

WPI's STEM Certificate Pilot Program
Also, Miss Powers will be participating in WPI's STEM certificate pilot program this upcoming summer. The course will be made up of STEM educators and is based around designing high quality STEM units for students in an elementary setting. The course will consist of designing standards-based STREAM units and receiving feedback from fellow STEM educators, as well as WPI professors. These units will then be implemented in the classroom in the fall, with two follow-up Professional Development days to review and reflect on the units taught. Miss Powers looks forward to using these skills in St. Joe's STREAM program.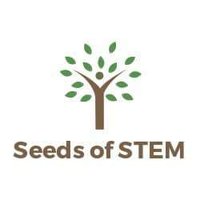 WPI Seeds of STEM Pre-K Program
Finally, we are thrilled to be piloting the WPI Seeds of STEM Pre-K program this spring and then using the entire 8-unit program from September to June beginning in the fall of 2019 with our Pre-K students. This Seeds program is aligned with the Massachusetts Pre-K science standards and it also uses the Engineering Design Process adapted to fit into our STREAM language. It is an academically rigorous program which is standards-based, has cross-curricular ties, and it will give our teachers an opportunity to develop even more curriculum connections. This program sets us apart as having a research based WPI created and endorsed program that builds children's higher order thinking skills.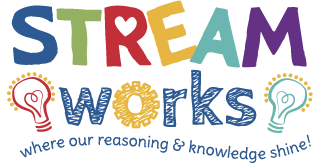 Annual STREAM Night
The last word on STREAM for this newsletter is that you should have received an evite to our STREAM night that will be held on Thursday, January 17th. Please make sure to RSVP, enter through the gym door/ramp by the playground as that will be the only door open, and students need to have a parent attend with them.
Lunch Bunch
Please see the titles and dates for our Lunch Bunch meetings this month:
Grade three – White Fur Flying by Patricia MacLachlan on January 31st
Grade four – Vanished by James Ponti on January 22nd
Grade five – Firegirl by Tony Abbott on January 24th
The fourth grade and sixth grade girls' book clubs will both be meeting this Wednesday night at 6:30 p.m. Please enter through the May Street door.
2019-2020 Re-Registration
Looking ahead, you will be receiving a letter regarding re-registration including new tuition rates on January 22nd. There will be more information that will accompany the letters.

Lands End
Also, we will be partnering with Lands' End only for the 2019-2020 school year and beyond. JB Pride will continue to have our uniforms through June 30th and/or until their inventory runs out. Lands' End will have all the pieces of our uniforms beginning July 1st and I think you will like the quality and feel of the garments.
Office News
As you can imagine, the office is a busy place to be and many of you may not realize that Desiree Walsh works three days a week. Robin Horrigan, our Administrative Assistant for Aftercare will be in the office two days a week beginning tomorrow. You will see her at the transaction window and most likely will be talking with her on the telephone as well.
A note from Ms. Harris:

Just wanted to let you know that 45 of our budding artists have decided to share their gifts and talents and enter this! Great turnout!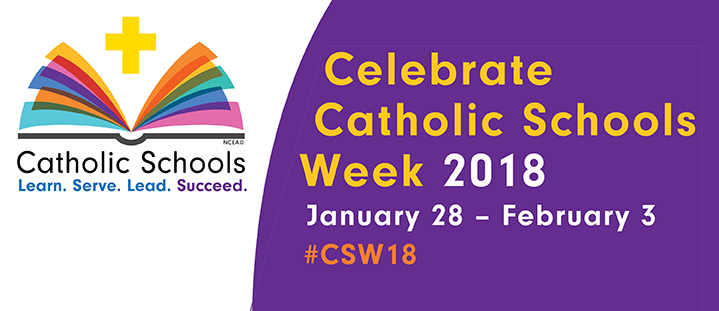 Catholic Schools Week
We are still working on plans for Catholic Schools Week, but I do want to tell you that the Bowling Party will be at Kings at Legacy Place on that Tuesday and the Mom/Son event on that Friday is going to be a Square Dance here at school. Both events sound as if they will be very fun. More information to follow.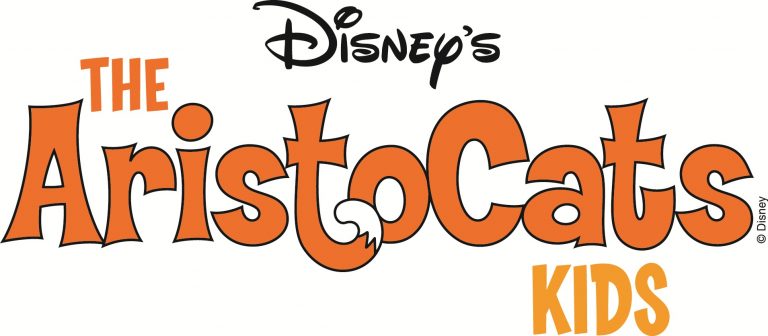 4th Grade Pay
We announced the fourth-grade play on Friday and the students were very excited. The fourth graders will be putting on the play Aristocats in May! Auditions are right after February vacation, but they were anxious to know the play😊.
5th Annual Diabetes Fundraiser

Reflex Math
I noticed in the blasts that the teachers are asking you to please make sure that your children are logging on to Reflex Math at least a couple of times a week from home. Knowing their facts, whether addition, subtraction, multiplication, or division, is key to success in math. Thanks for your help!
Guidance Office
We have had a couple of parents share concerns about their children and some difficulties their children are having with friends. PLEASE let us know if there is something going on with your child. The classroom teacher, Miss McShane, Mrs. Solomon, and I are here to assist in any and every way possible, but we need to know so that we can address the situation. We deal with issues daily and whether it is a conversation or a consequence, we are here to assist all the children as they continue to learn what appropriate behaviors are.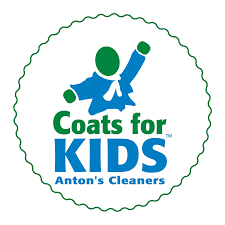 Anton's Kids for Coats Drive
THANK YOU! Thanks to all of you for donating your gently used winter coats to our Anton Kids for Coats Drive. 278 people in surrounding communities will be warmer this winter because of your generosity. Thank you to Caroline Maloney, Elizabeth Murphy, and Lori Ann Young for organizing this project. The drive is over now, but hang on to those coats for next year.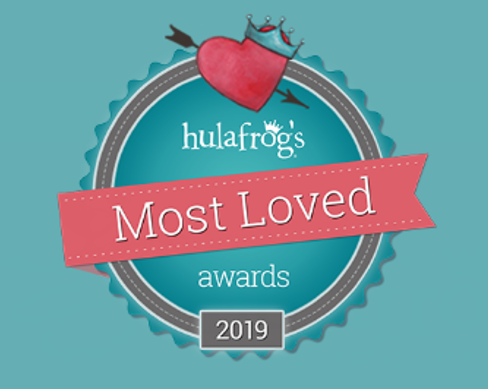 Hula Frog's "Most Loved" List
Last year we won Hula Frog's Most Loved list. Please log on to Hula Frog and vote for St. Joe's!  Thank you!
The Boston vs. Bullies Curriculum
Ms. McShane will begin working with the fourth-grade students and The Boston vs. Bullies curriculum on January 14th.
First Reconciliation
Finally, please keep our second-grade students and their families in your prayers as they will have their First Reconciliation this Saturday.
Have a great week everyone!
Warm regards,
Charlotte Kelly
Principal