April 22, 2019   •   Issue 31
"May the celebration of resurrected life bring new hope to your being. May the victory over earthly death turn your eyes to the promises of heaven. May the empty tomb help you to leave your sorrows at the foot of the cross. So that God's hope, promises, and forgiveness reign in your life forever. Amen."
Dear Parents,

I hope that you all had a joyous Easter and a relaxing vacation. It is hard to believe that our next vacation will be summer, but in the meantime, we have a LOT of learning ahead of us!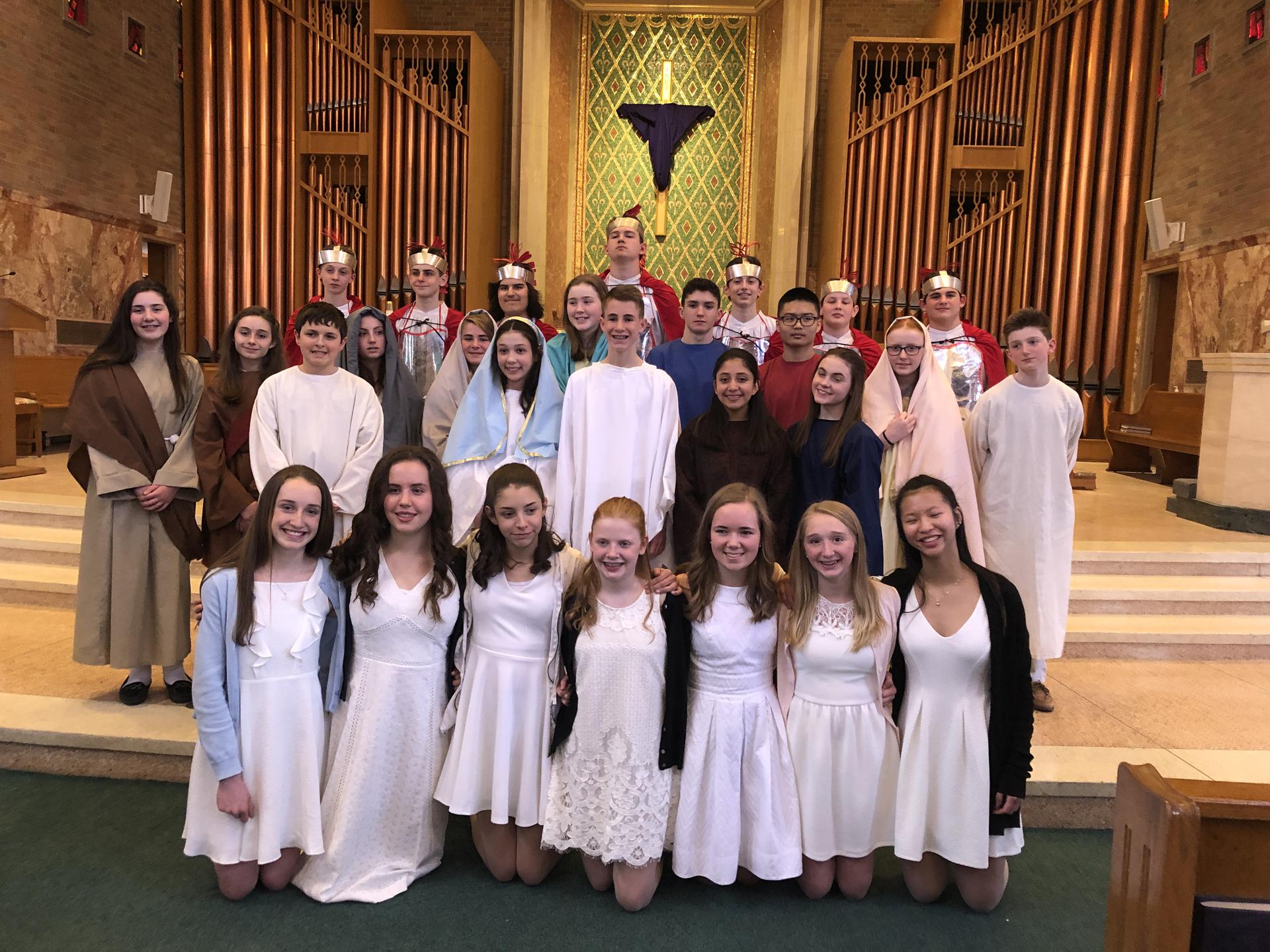 MHMS LIVE STATIONS
I want to thank the eighth-grade students from MHMS for their performance of the Living Stations before break. The retelling of the stations and the solemnity in which they delivered them were well done.
DEACON PAUL
Congratulations to Deacon and soon to be Father Paul Wargovich:

"The Archdiocese of Boston joyfully announces the ordination of Deacon Paul Wargovich to the Priesthood of Jesus Christ.  The ordination will take place at the Cathedral of the Holy Cross in Boston on Saturday, May 18th, at 10:00 a.m.  Father Wargovich will celebrate his First Mass of Thanksgiving at his home parish of Corpus Christi the following day on Sunday, May 19, at the 10:45 a.m. Mass.  He will also celebrate a Mass of Thanksgiving here at Saint Joseph's the following week on Sunday, May 26 at the 11:00 a.m. Mass.  A reception and first blessings will follow in the Linse Room.  All are most welcome!"
MAP TESTING
MAP testing will begin next Monday, April 29th and continue through the month of May for students in kindergarten through grade five. Teachers will let you know when their classes will be taking the MAP testing.
REFLEX MATH
A reminder that we are asking students to log on to their Reflex Math accounts to practice their fact fluency.

NEW CHROME BOOKS & CARTS
Thanks to your extreme generosity at the Auction we can order 40 chrome books and two chrome book carts. We hope to have everything at the school by the beginning of May. Thank you!
SENIOR SERVICE VOLUNTEERS
We will be welcoming Stepan Kapreilian from St. Sebastian School and Michelina Petruzziello from Ursuline Academy to St. Joe's, as they perform their senior service requirements.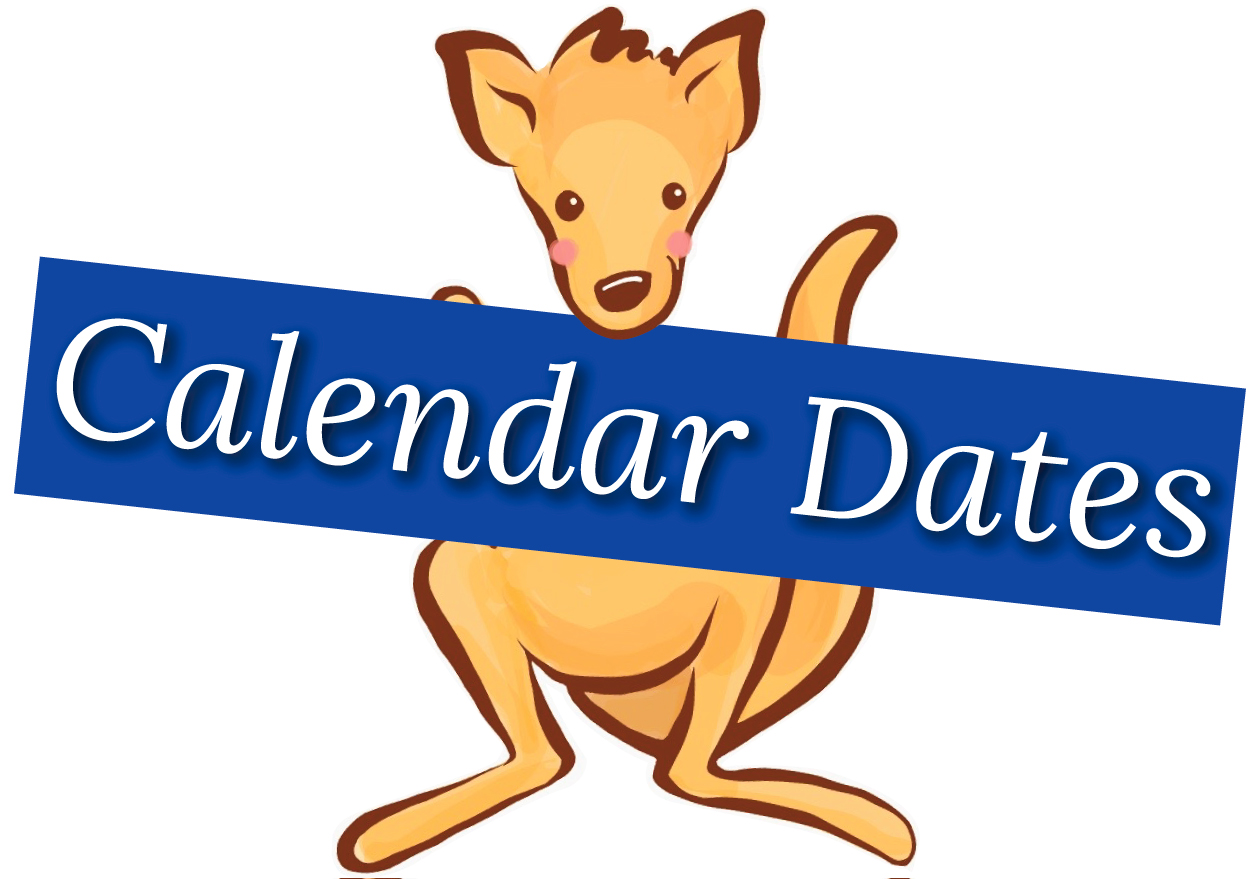 2019-2020 CALENDAR DATES
All the dates for the 2019-2020 school year are up on both our RenWeb and Finalsite calendars for your planning purposes.
LUNCH BOX MEALS
Currently, we are planning to offer Lunch Box meals for four weeks in May beginning on Monday, May 6th and concluding on Thursday, May 30th. If all goes well, we will roll out the program in full, beginning in September. You will be receiving more information shortly. In order for this new program to work well, we will need one or two parent volunteers each day to help with the distribution of the lunches. Please email Robin Horrigan at rhorrigan@saintjoes.com if you can assist us.
FIRE DRILL/ INTRUDER DRILL
We had fire drills in both buildings and all students in kindergarten through grade five participated in a bus evacuation drill. We will have another round of fire drills in May in compliance with state regulations as well as an intruder drill. I will let you know the date of the intruder drill before it happens.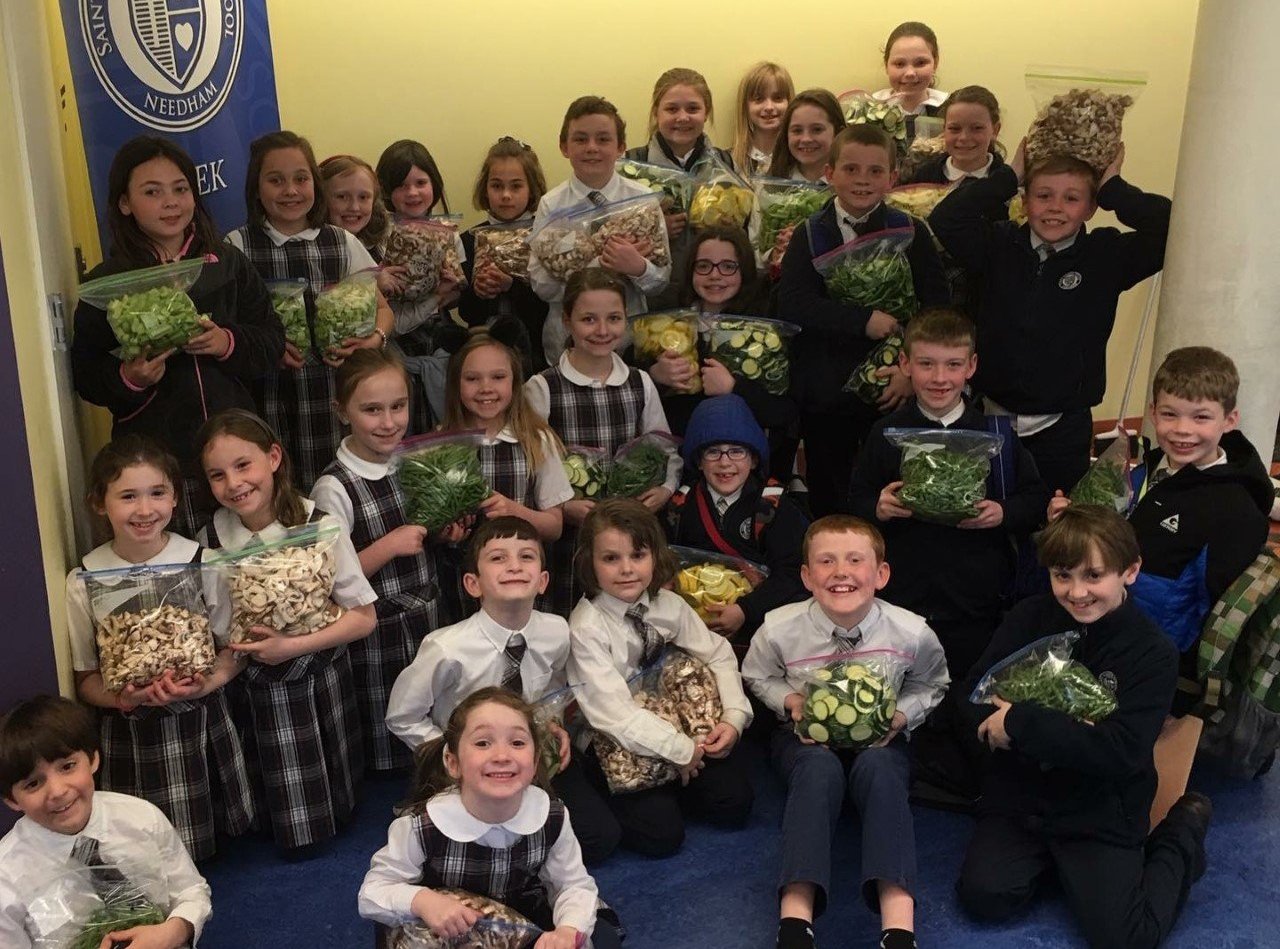 PARE 'N SHARE
Thanks to Caroline Maloney, Luli Martinez, and all the parent and student volunteers for serving each other and the world by helping those in need of fresh food. Please read the note below"

Hi Charlotte,
Another great afternoon at Pare and Share. Fifty students and volunteers chopped up fifty bags of veggies for the Pine Street Inn. Thanks to the parents and St. Joe's staff who helped make the afternoon a success. As the Giving video from the auction noted, in the past ten plus years, St. Joe's has donated 5,000 pounds of food which has contributed to 20,000 meals. We are happy the tradition continues. Special thanks to Elizabeth Murphy who made the delivery to the Pine Street Inn. Best, Caroline and Luli
CHILD ABUSE PREVENTION
A note from Miss McShane, our school counselor:

The Committee for Children (company that publishes Second Step) created a new guide for parents, "Hot Chocolate Talk" which discusses strategies for talking about Child Abuse Prevention with their kids. April is Child Abuse Prevention month, so we thought it might be timely. The discussion guide is below.

Important reminder dates for the rest of April:
April 22nd – Students may wear their warm weather uniforms
April 25th – Prayer and Pick Up with 5C
April 25th – Lunch Bunch for grade 3 – The Losers Club by Andrew Clements
April 26th – The School Store is open
April 26th – Lieutenant Belinda Krawiecki speaks to the fifth-grade students about Internet Safety
April 29th – MAP testing begins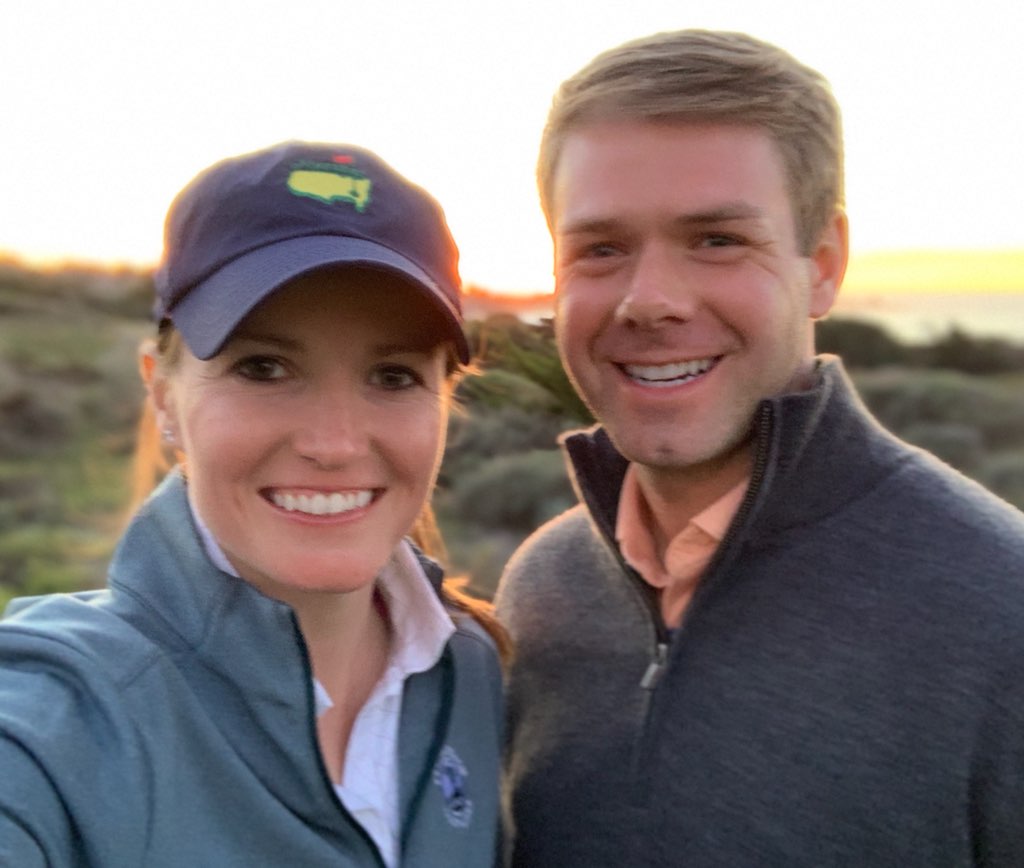 OUT OF OFFICE
Finally, I want to let you know that I will be out of school and actually out of the country Thursday and Friday. Our daughter Colleen recently became engaged to a wonderful fellow, Chris Smith, and they have decided on a wedding in Ireland this fall. Because of their work travel schedules and then of course, Easter, we were not able to go during vacation. We will fly out Wednesday night and return on Sunday. I will not be checking emails, so if you need anything please let Mrs. Solomon know at lsolomon@saintjoes.com

I will send the first May newsletter out next week.

Warm regards,
Charlotte Kelly
Principal