Miss Sullivan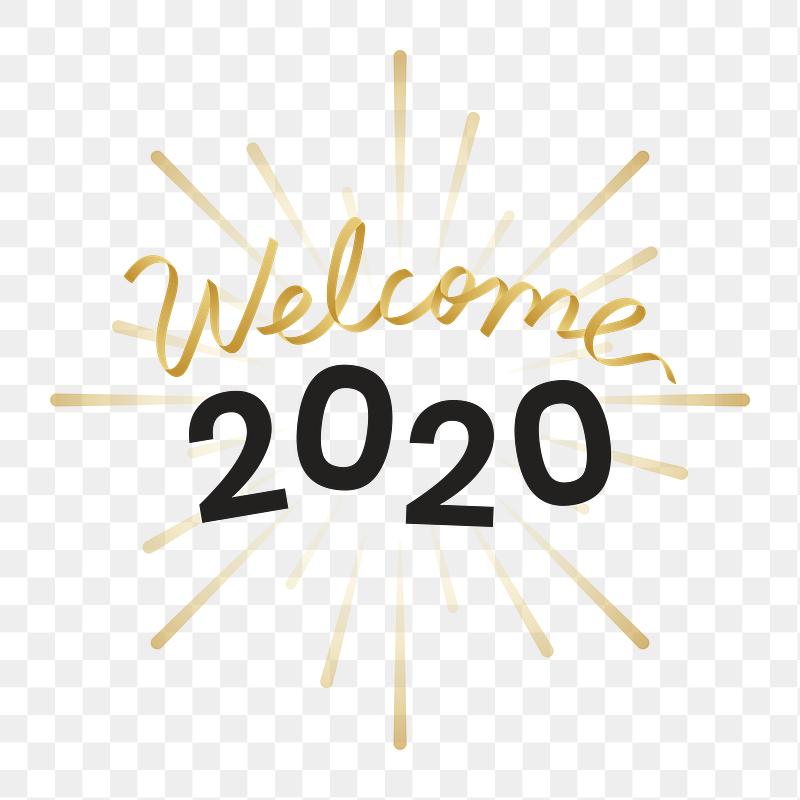 "You have brains in your head. You have feet in your shoes. You can steer yourself any direction you choose. You're on your own. And you know what you know. And YOU are the one who'll decide where to go..." ―Dr. Seuss, Oh, The Places You'll Go!
About 4A
Most remember their experience in the fourth grade very fondly, and that is because students develop so much as people and thinkers. Fourth grade is a year of academic, spiritual, social, and moral growth. Throughout the year, I look forward to watching each student grow in their own unique ways. Overall, fourth grade is such a terrific year in the elementary grades, and your learner has a year of discoveries to look forward to!
In 4A, we will be hands-on and interactive learners. For example, every day we will host a Morning Meeting. Each day that we meet on the rug, there will be a new student leading the meeting (this will be a daily rotation). The student will create the morning greeting, create/bring a prayer of choosing, and will share something with the class that is of importance to him/her. This creates an opportunity for students to make connections and learn about various backgrounds/cultures of the classroom.


Specials Schedule
| | |
| --- | --- |
| Monday | P.E./Spanish |
| Tuesday | Music/CPT |
| Wednesday | Art |
| Thursday | Library |
| Friday | STREAM |
At Saint Joseph Elementary School
we...
Seek God first,

Strive for academic excellence,
Share our gifts and talents, and
Serve each other and the world.
Morning Meeting Schedule for January...
Patrick Cashman: Thursday, December 19

Tyler Chan: Friday, December 20

CHRISTMAS VACATION, NO SCHOOL: Monday, December 25 – Friday, January 3

Maggie Chudzinski: Monday, January 6

William Church: Tuesday, January 7

Matthew Fanikos: Wednesday, January 8

Gigi Flynn: Thursday, January 9

Maeve Friedman: Friday, January 10

Grace Giannotti: Monday, January 13

Connor Gothie: Tuesday, January 14

Michaela Hanna: Wednesday, January 15

Riley Hegarty: Thursday, January 16
Griffin Klaus: Friday, January 17

MONDAY, JANUARY 20 – NO SCHOOL, MARTIN LUTHER KING JR DAY

Dominic Mattacchione: Tuesday, January 21

Lily Moninger: Wednesday, January 22

Caroline Murphy: Thursday, January 23

Paige Nauta: Friday, January 24

Adrianna Parasirakis: Monday, January 27

Marco Petrino: Tuesday, January 28

Grace Sutherland: Wednesday, January 29

Madeline Vacanti: Thursday, January 30

Bixby Donovan: Friday, January 31
Miss Sullivan: Monday, February 3