2022 February Fast Cash Calendars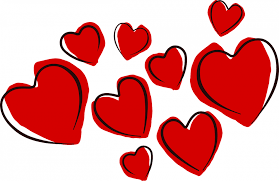 Try Your Luck with 28 Chances of winning a cash prize!
100% of our proceeds will benefit St. Joseph School.
Fast Cash Calendars are $10 each and have 28 chances to win a cash prize, including 2 - $1,000 cash prizes and over $5,000 in total cash prizes.
Purchase your calendars online by January 31, 2022.
During the month of February, a winner will be drawn and announced daily during morning prayer and posted on our school website.