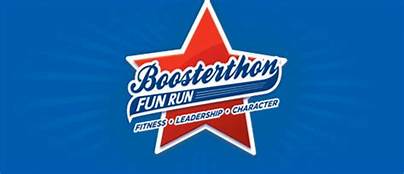 St. Joe's Pride Fun Run 2020

Fun Run Dates
November 9, grades 1,5,7, and 8
November 10, grades 2,3,4, and 6
November 12, grades preschool, pre-K and kindergarten
Registration is open
To Register your Student(s)
Thank you to our T-Shirt Sponsors

John Dolce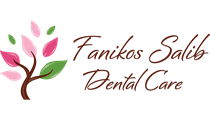 The Jennison Family

The Murphy Family
Makenzie, Mason, Merrill, Maggie, Morgan, Maisie
Gibson Sotheby's International Realty
Nancy & Tara True


Boosterthon 2020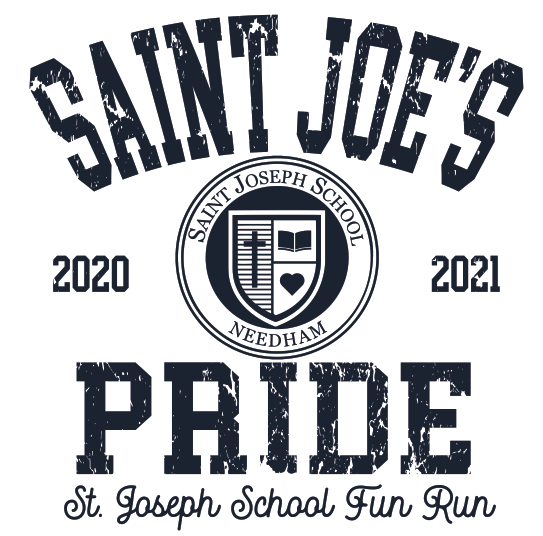 Last year over 450 students participated in our first Fun Run and over $65,000 was raised for our school.
This year's event will be tailored to our schools safety needs and will be spread out over 3 days to ensure the safety of all.
The program will align with all health and safety guidelines and will include every student, no matter where they are learning from. Every aspect of the Fun Run will be designed to create a safe, successful, and smile-worthy experience.
The theme this year is Sport City - and we all know we live in the best Sport City in the USA.
For the Fun Run Schedule Please Click Here
Student Incentives
Students who raise $50 in pledges will receive 1 Tag Day Pass
Students who raise $100+ will receive 2 Tag Day Passes
Student Incentives from Boosterthon
Students will have the chance to earn fitness rewards from Boosterthon for their pledges.
For a look at the Boosterthon fitness rewards please click here