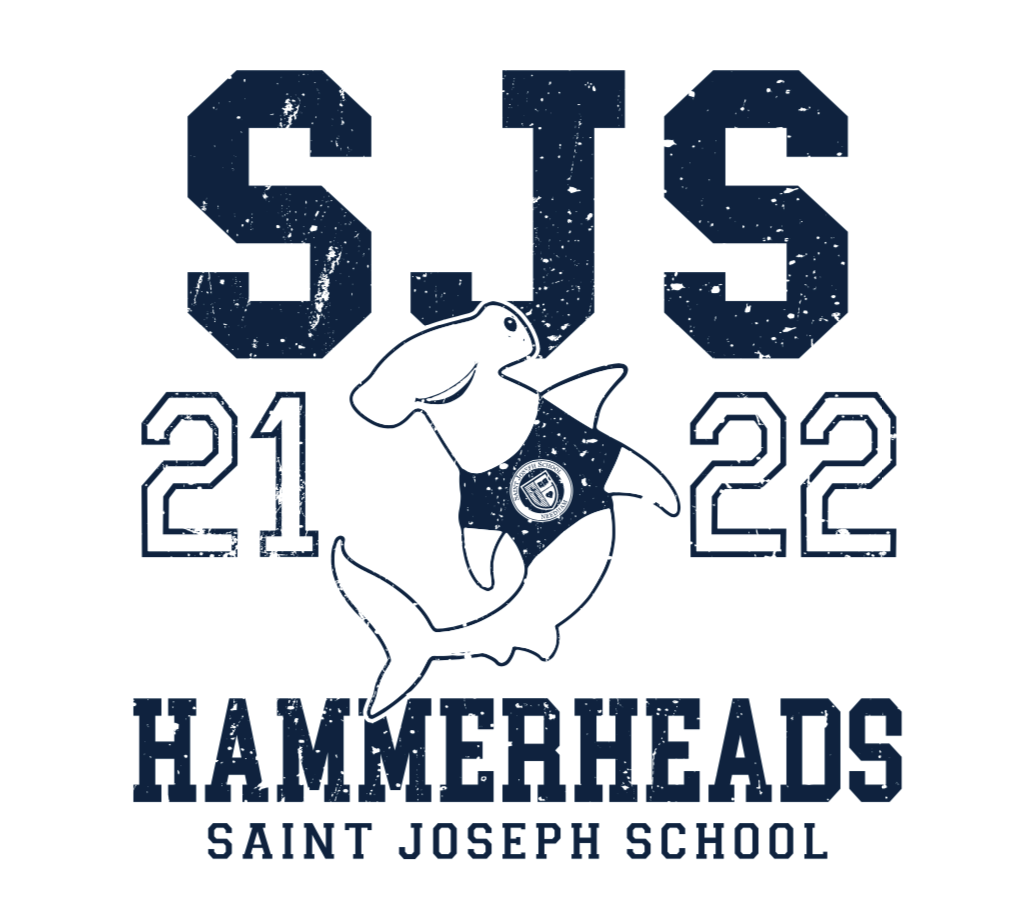 Thank you to our Sponsors!
Chestnut Hollow Apartments, Needham
Fanikos Salib Dental Care
Dedham Acupuncture
Foley Palenscar Shortmann Insurance Agency
Devaney Energy
The Chans, Chris, Kate, Ben, Tyler & Claire, the Twins, Kenzie, the Golden
The Gooddard School, Dedham
The Jennison Family
The Roos Family
Eric Hawkes, Realtor, William Ravies Real Estate
The Jeas Family
Tara and Gregory Murphy & Family
Nancy & Tara True, Gibson Sotheby's International Realty
St. Joe's Hammerhead Sharks Fun Run - 2021
To Register A Student Please Click Here

Fun Run Dates
October 13, grades K - 5
October 14, grades 6-8
October 15, grades preschool and pre-k
Last year over 500 students participated in our St. Joe's Pride Fun Run and over $65,000 was raised for our school.
This year's event will be tailored to our schools safety needs and will be spread out over 3 days to ensure the safety of all.
The program will align with all health and safety guidelines and will include every student. Every aspect of the Fun Run will be designed to create a safe, successful, and smile-worthy experience.
Student Incentives
Students who raise $50 in pledges will receive 1 Tag Day Pass
Students who raise $100+ will receive 2 Tag Day Passes