Miss Scott
Welcome to K-1! I am so excited to learn and grow with your children during the 2018-2019 school year. Over the next 180 days we will become scientists, authors, artists, thespians, mathematicians, and singers, all while building upon our Catholic identities.
Kindergarten is a crucial building block that prepares students for school and life beyond the classroom. We learn how to express ourselves, problem solve, work with others, and build confidence. It is amazing to witness the progress students make as they become independent and capable young learners.
May God's Blessings go with us today,
At the end of this school year we pray,
That you keep us safe and give us rest
So we start again renewed and refreshed.
Full of health, full of fun,
Ready to come and learn again.
May God's Blessings go with us today,
As we begin our school holiday.
Give your peace and your joy,
To every girl and every boy.
Help the teachers to enjoy the break,
And prepare and plan for the new intake.
May God's Blessings await us next year,
To embrace each new challenge without fear.
Fill this school with your love,
And guide our hearts from above.
Full of faith, full of hope,
Full of joy, and full of love.
Amen.
Almighty God
We give you our school.

We give you all the teachers and staff who work here,
We give you all the children who study here.
We pray our school would be place of great discovery, adventure and creativity.
May it be a place where we love to learn and where we learn to love,
A place where every one is respected and all are deeply valued.
We ask all this through Jesus Christ our Lord.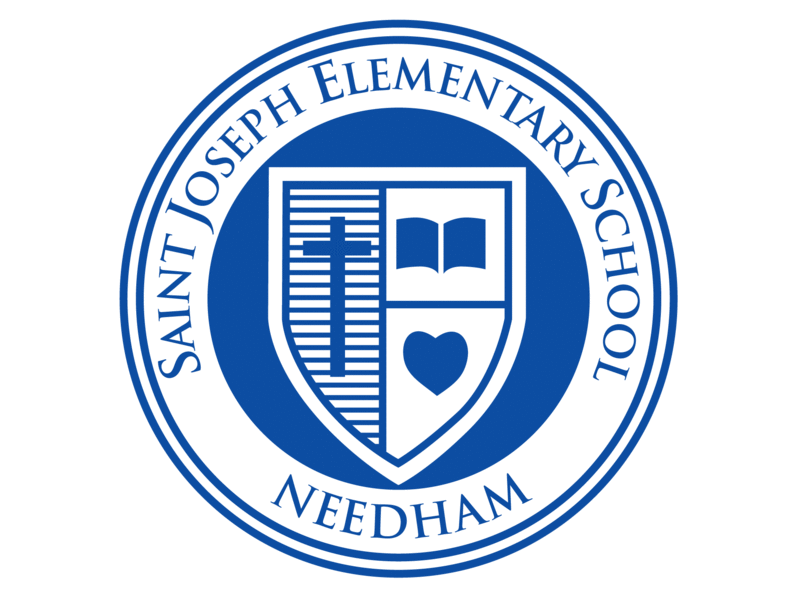 About Miss Scott
I am entering my seventh year teaching Kindergarten at Saint Joe's. In 2013 I graduated from Assumption College with my degree in Elementary Education and earned my Masters in Early Childhood from Framingham State in 2017. I have wanted to teach since I was ten years old, and accepting this position truly fulfilled a lifelong dream.
There are no events to display