Mrs. Fiumara
Mission Statement:
At Saint Joseph Elementary School,
We Seek God first,
Strive for academic excellence,
Share our gifts and talents,
and Serve each other and the world .
Welcome to 5A!



At Saint Joseph Elementary School, grade 5 students engage in a program that encourages both academic and personal growth within a challenging, yet nurturing environment.Students maintain a close relationship with each other and the homeroom teacher.Switching classes in specific subject areas prepares the students for a smooth transition into middle school.


Contact Information:I believe

in open communication between the parents and the teacher.There are several ways to contact me.The most efficient method is to send an e-mail or to send a note with your child. I will reply as soon as possible.
Schedule:
Monday: Music at 10:50, STREAM at 1:40
Tuesday: Art at 11:40
Wednesday: Library at 11:10
Thursday: Gym at 11:00
Friday: Spanish at 12:10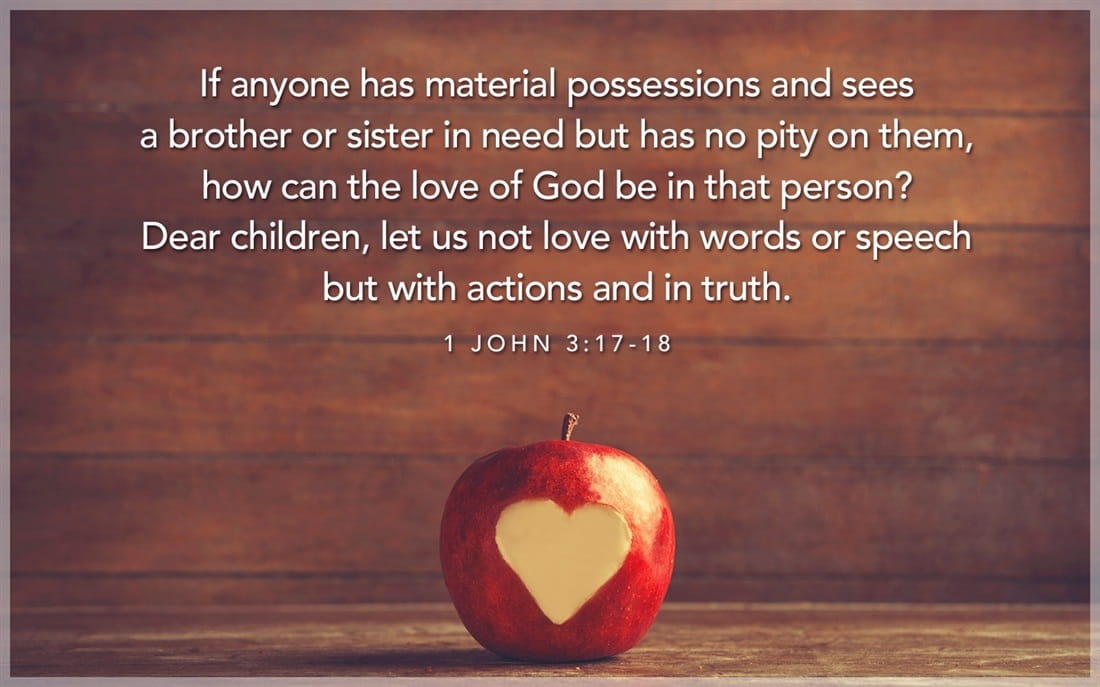 It was great to see so many of you at STREAM Night/Art Show. I hope you enjoyed seeing a sampling of some of the projects the students worked on like the bridges and the Rube Goldbergs. These were just a few of the many STREAM projects that the students created and worked on this year. The Rube Goldbergs were a lot of fun. Some were frustrated with the process, but students kept making improvements until they could get their simple task accomplished. When the projects were completed, we discussed what they learned and many of them found there were many life lessons like patience and perseverance in addition to using the laws of motion. In case you couldn't make it, we will send along video links, so you can see the projects. These projects are a follow up to our force and motion unit. These are machines/inventions that students all over the country create. There are contests at colleges and many engineers compete in these. The instructions are to take a simple task and find a complicated chain reaction of events to accomplish that task. It isn't an easy job but we think students learned a lot from it.
David Wade spoke to the children about communication as part of our Leadership Speaker Series on Friday morning. His message was delivered in a fun way and demonstrated the importance of projecting your voice, body language, word choice, etc. He used improvisations to show the students what his job might be like and how to use effective communication skills. The students were very engaged in his interactive presentation. Ask them about Barry the bear.
Religion: We continued with our study of Anointing of the Sick. We have explored the meaning of the Sacrament and have described the parts of the celebration. Most importantly, we have been reminded that Jesus is with those who hope for eternal life. Students worked on creating mottos for the sacrament. Some are very clever. Next week, our focus will be on Mary.
SS: This week we finished our first unit on government and had the test on Tuesday. We are continuing with our social studies unit which covers how our nation began to grow once the government was established. We discussed the precedents that George Washington began over 200 years ago. He warned of political parties dividing the country and he started the country's first cabinet with experts such as Alexander Hamilton and Thomas Jefferson. We then looked at how Washington DC came to be and how Thomas Jefferson acted as an important leader during his presidency. Lewis and Clark as well as Sacagawea were also leaders during this time but all in different ways. Our focus for this unit is how leaders shape our nation which ties in perfectly with our Leadership Speaker Series.
This afternoon, Mrs. Goldberg came to speak to the students about municipal law. She shared the differences between cities and towns and all of the responsibilities they share. She shared information about open town meeting, representative town meeting, town council and city council. She explained how part of her job as a municipal lawyer is to give advice and train individuals about the laws. Mrs. Goldberg also talked about the conflict of interest law. She then shared examples of the types of cases that her firm has had to represent. The favorite part was when students acted out a sample town meeting.
ELA: This week students completed the novel. This led to a discussion of possible themes in the novel. Finally, students brainstormed the positives and negatives of using animals for testing - especially to advance medical treatments and determine the safety of common products, such as shampoo and makeup. On Friday, students started to read and locate information regarding the use and sale of chocolate milk in schools. Next week we will continue to read articles on both sides of the argument and collect information to write an argumentative essay.
Math: This week in math we covered units of measurement using the Customary System of Measurement and the Metric System of Measurement. We discussed how to measure length, capacity, and weight using to the two systems and compared the two. We used two different charts to help us convert measurements. It is important for the students to review those two charts for the upcoming test. With the Metric System, students learned how the system uses powers of 10 when converting measurements. The students had various discussions about what system was easier to use and wondered why we don't have one universal system.
I wish you all a very Happy Mother's Day.
There are no events to display
Monday
Tuesday
Wednesday
Thursday
Friday
Sat/Sun
Calendar & Category Legend: