Mrs. Fiumara
Mission Statement:
At Saint Joseph Elementary School,
We Seek God first,
Strive for academic excellence,
Share our gifts and talents,
and Serve each other and the world .
Welcome to 5A!



At Saint Joseph Elementary School, grade 5 students engage in a program that encourages both academic and personal growth within a challenging, yet nurturing environment.Students maintain a close relationship with each other and the homeroom teacher.Switching classes in specific subject areas prepares the students for a smooth transition into middle school.


Contact Information:I believe

in open communication between the parents and the teacher.There are several ways to contact me.The most efficient method is to send an e-mail or to send a note with your child. I will reply as soon as possible.
Schedule:
Monday: Music at 10:50, STREAM at 1:40
Tuesday: Art at 11:40
Wednesday: Library at 11:20
Thursday: Gym at 11:00
Friday: Spanish at 12:20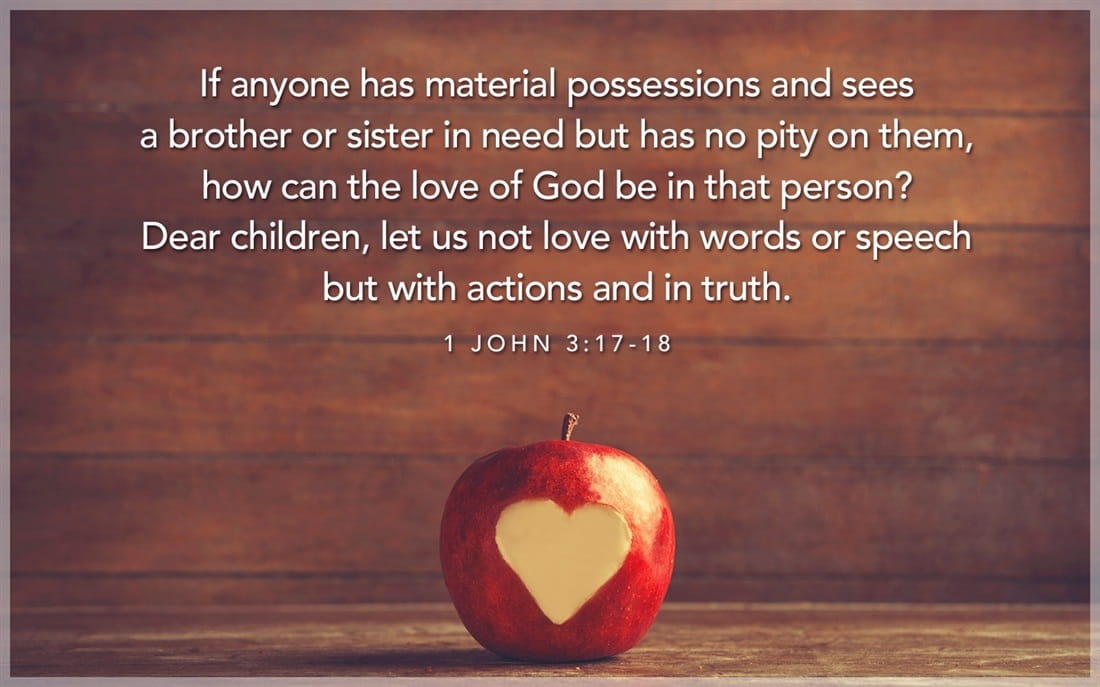 Happy 2020! I hope you all had a wonderful Christmas and a relaxing and fun-filled break with family and friends. It is hard to believe we are into 2020, a new decade. As time is flying, we had to jump right back in when we returned on Monday.
Our religion class this week was focused on how Confirmation connects us to Baptism and how we are sealed with the gift of the Holy Spirit in the sacrament. We looked at how the Holy Spirit was first given to us at Pentecost. Part of our discussion was about symbols for the Holy Spirit. Some used fire, some used wind. One of the students said, "I think of us. When we spread the Good News, we are able to do that because the Holy Spirit is in each of us." It doesn't get better than that!😊 We will continue with this study next week and will dive further into the gifts of the Holy Spirit.
SS: This week in social studies, students completed the unit on Life in the English Colonies. We finished this unit by studying the events of the French and Indian War which is what began the growing tension between the colonists and Great Britain. This sets the stage for our next unit which gets into the American Revolution. We also looked at the many witty sayings of Ben Franklin in Poor Richard's Almanac. Students each chose one quote and had to think about what it means. They had to rewrite it in their own words and illustrate it. Some were able to come up with other quotes that we use today that were similar to the things that Ben Franklin said. We have been reviewing in class this week by taking notes on the regions. These notes are now being used to create PowerPoints which is also helping them review. This will help them to prepare for the chapter 4 test which will be next Friday, January 17th. We will complete these early next week and I will teach students how to make their own Quizlet sets. They also have a study guide with other study strategies that I suggested. There will be a review session on Thursday. They should be working to focus on the "Big Questions" at the bottom of the study guide.
ELA: When we returned from break, we began reading our new class book, The Lion, the Witch and the Wardrobe by CS Lewis. We are focusing on the elements of fantasy and on characterization. Fantasies are a study of the human condition; and this novel examines the fight between good vs evil, the idea that power corrupts, the quest to be a better version of ourselves, and the idea that even the smallest of us can make a huge impact. We will also continue to review elements such as foreshadowing and allusion. The religious themes in this book tie in with our Catholic Identity and the students always love to make these connections. They will become more evident as we read further into the story. During our discussions of the story, students have been enthusiastically sharing their insights, connections, and questions. They are writing journal entries to practice writing from different points of view.
We also began a unit on verbs. We have been breaking verb phrases apart into helping and main verbs and will continue to look at linking verbs next week. We will be diagramming sentences to help students better understand sentence structure.
Math: We started chapter seven in math this week which is all about dividing decimals. We spent time learning how to divide a decimal by 10, 100, and 1000. We then spent time estimating when dividing decimals and also using number sense to figure out how to divide more easily. We finished the week dividing a decimal by a whole number. Next week we will divide a whole number by a decimal and divide a decimal by a decimal.
With this chapter I would suggest practicing various problems in your book or workbook. This chapter can be a bit challenging, so it is important to practice to master each concept.
Science: Welcome back! We eased back into the school routine with a STREAM project in science. Students worked in small groups to engineer an A-frame tent and then create a scale model of their design. They considered many factors including the height desired, length needed for a comfy sleep, and width. We then used the Pythagorean theorem to calculate one side of the opening and extended that to the length of the side panel. This was a challenging project using many problem solving skills. On Friday students had the opportunity to share and leave feedback on their peers' solar system projects completed prior to break. Next week we will begin our new unit in life sciences: Growth and Survival.
I hope you have a wonderful weekend.
Monday
Tuesday
Wednesday
Thursday
Friday
Sat/Sun
Calendar & Category Legend: