Saint Joe's Beyond The Classroom
AT SAINT JOSEPH SCHOOL WE HAVE A ROBUST OFFERING OF EXTRACURRICULAR CLUBS AND ACTIVITIES THAT NURTURE OUR STUDENTS' ACADEMIC, SOCIAL, ATHLETIC AND FAITH-BASED INTERESTS.
Extra-Curriculars & Community Programs
Competitive Athletics
Intramural Athletics
Art Club
Service Club
Speech & Debate
Choir & Theater
Instrument lessons & Band

"At Saint Joseph School, we not only teach the fundamentals of education but also instill the desire to learn, armed with the ability to think critically. Upon graduation from our school, our students are prepared for rigorous academic pursuits and with a strong moral compass to help keep them on the path. When met with adversity or challenges, they can rely on the lessons learned at Saint Joe's and confidently move forward."
-Mr. Ian Snyder, Head of School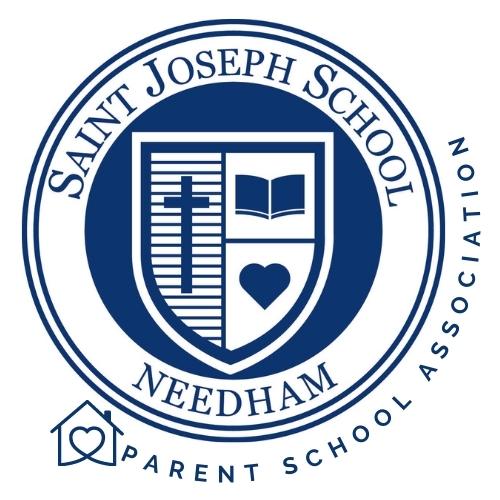 Saint Joseph School is well-served by a strong partnership between parents, school administrators, and teachers, evidenced by a robust volunteer program and frequent opportunities to connect on school-related issues. One of the best parts of our school community is being part of the "Parent School Association" (PSA). You'll meet fellow parents, plan fun school-wide events, and get a chance to be involved in your student's school life.

PSA EVENTS HIGHLIGHTS: Trunk-or-Treat, Gingerbread House Decorating, Field Day, and End-Of-Year Party.