PSA: Frequently Asked Questions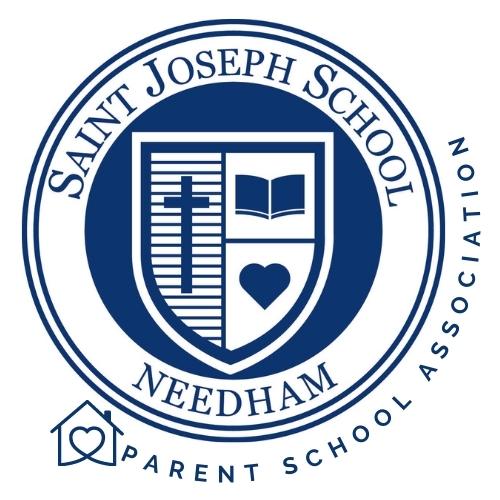 Frequently Asked Questions
---
What does PSA stand for?
PSA stands for "Parent School Association"
---
Who is part of the Saint Joseph School PSA?
All Saint Joseph School parents/guardians are automatically members of the PSA. There is no need to sign up, and we do not solicit dues.
---
What does the PSA do?
The Saint Joseph School PSA partners with Parents, School Administrators, and Teachers, to create opportunities for community building, spiritual enrichment, friendship, and volunteering to enhance the educational and extra curricular experience of a Saint Joseph School student.
---
How can you get involved?
We are always looking for parents/guardians/families to help out with school community events! Your participation is the key to our success. To learn more about volunteer opportunities, visit our "
Volunteer Now
" webpage.