History of Saint Joseph School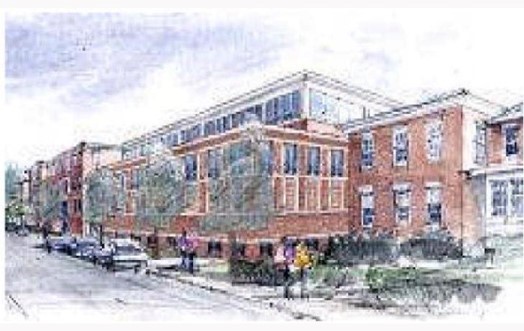 In 1939, the Sisters of Charity of Halifax came from the Academy of the Assumption in Wellesley Hills to supervise the religious education program of the youth of the parish. In 1954, Cardinal Cushing granted permission to begin construction of the school building. The sisters began teaching Saint Joseph School classes with kindergarten and three first grade classes. The school grew in great numbers in the following years, sometimes with as many as 60 students in a class. In 1995, inspired by the vision and commitment Father James J. Haddad, a new middle school building was constructed for grades 6, 7, and 8. The middle school, named for Monsignor James. J. Haddad, is a lasting legacy to the pastor whose vision made the school possible.
During the summer of 2001, the convent was further renovated to accommodate all four kindergarten classes in a state-of–the-art Early Childhood Center. In April 2002, the doors to a newly constructed Parish Center, housing a regulation size gymnasium, two science labs, a dining hall and a technology lab, were open to be used primarily by the students and teachers of the middle school. Following renovations in the elementary school, in September 2002, the school added a new library media center and an elementary computer lab. In 2013, St. Joe's welcomed their first pre-kindergarten class in the early childhood building. In 2017, the school broke ground on a $3 million renovation, creating a climate-controlled space on the lower level, an updated multi-purpose warming kitchen and renovated cafeteria, a state-of-the-art STREAM lab connected by a glass wall to the library, and a new playground. In September 2019, St. Joe's welcomed their first preschool class.
Beginning in the 2020-2021 school year, St. Joe's combined the early childhood, elementary, and middle schools back into one, unified school - Saint Joseph School (Preschool - Grade 8).